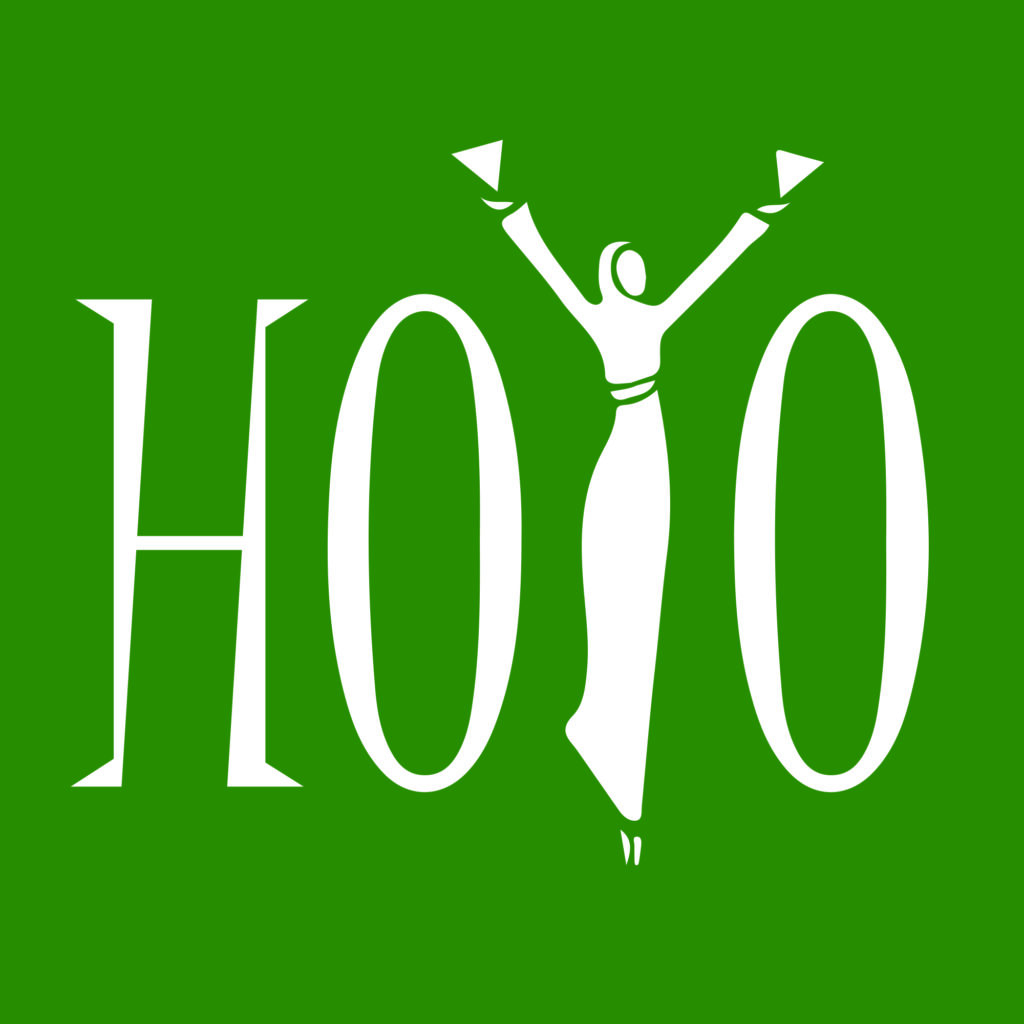 We are very excited to have selected HOYO as this year's winner of the JTM Scale Award! ⁠
We selected HOYO in part to help support the growth of a brand in the quickly growing Global Frozen Foods category, and their mission to empower Somali women by using traditional Somali foods to help them build sustainable income makes this opportunity really unique. ⁠

Each year, as part of the MN Cup competition, we select one of the top ten semifinalists for the JTM Scale Award. The JTM Scale award is $25,000 of in-kind advertising services to help propel the brand forward. Our local food and beverage start-up community is so incredible and this year's competition once again proved that to be true.
We're thrilled to begin working with them!