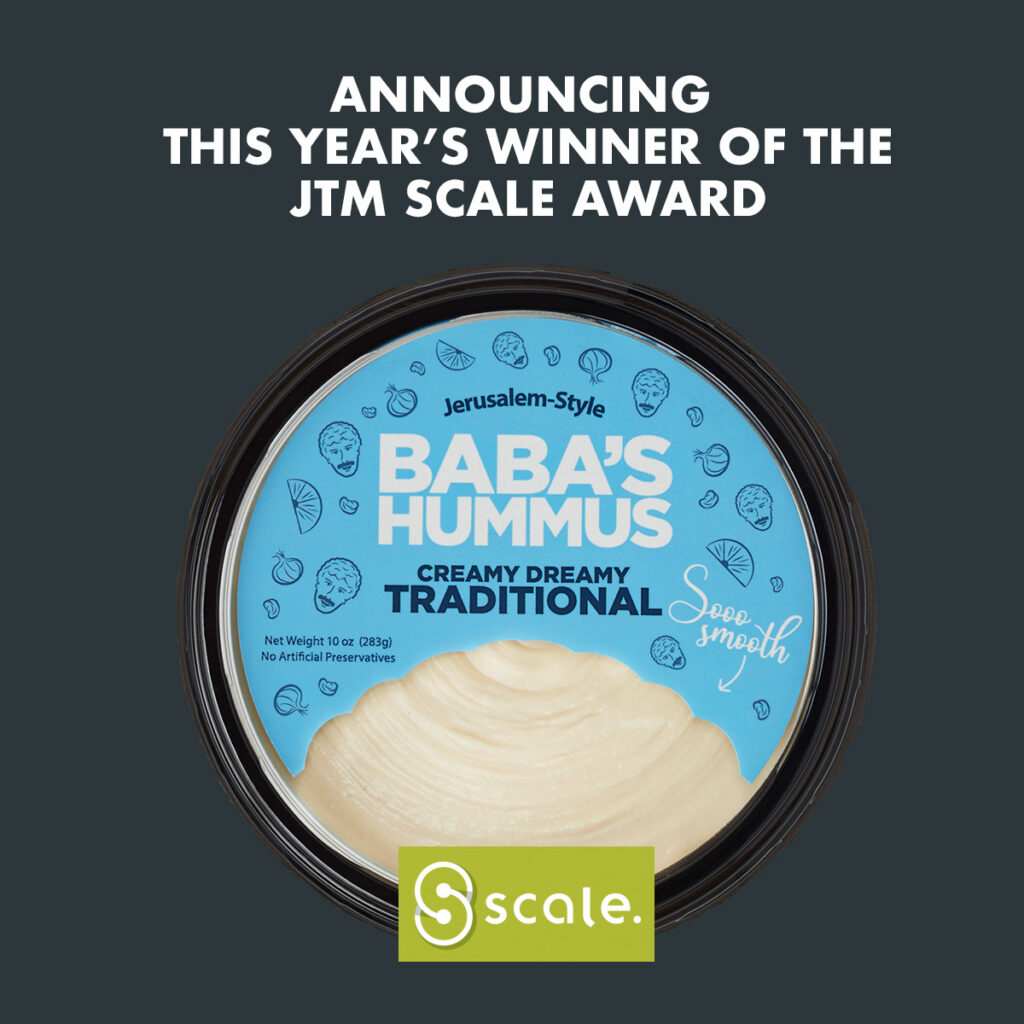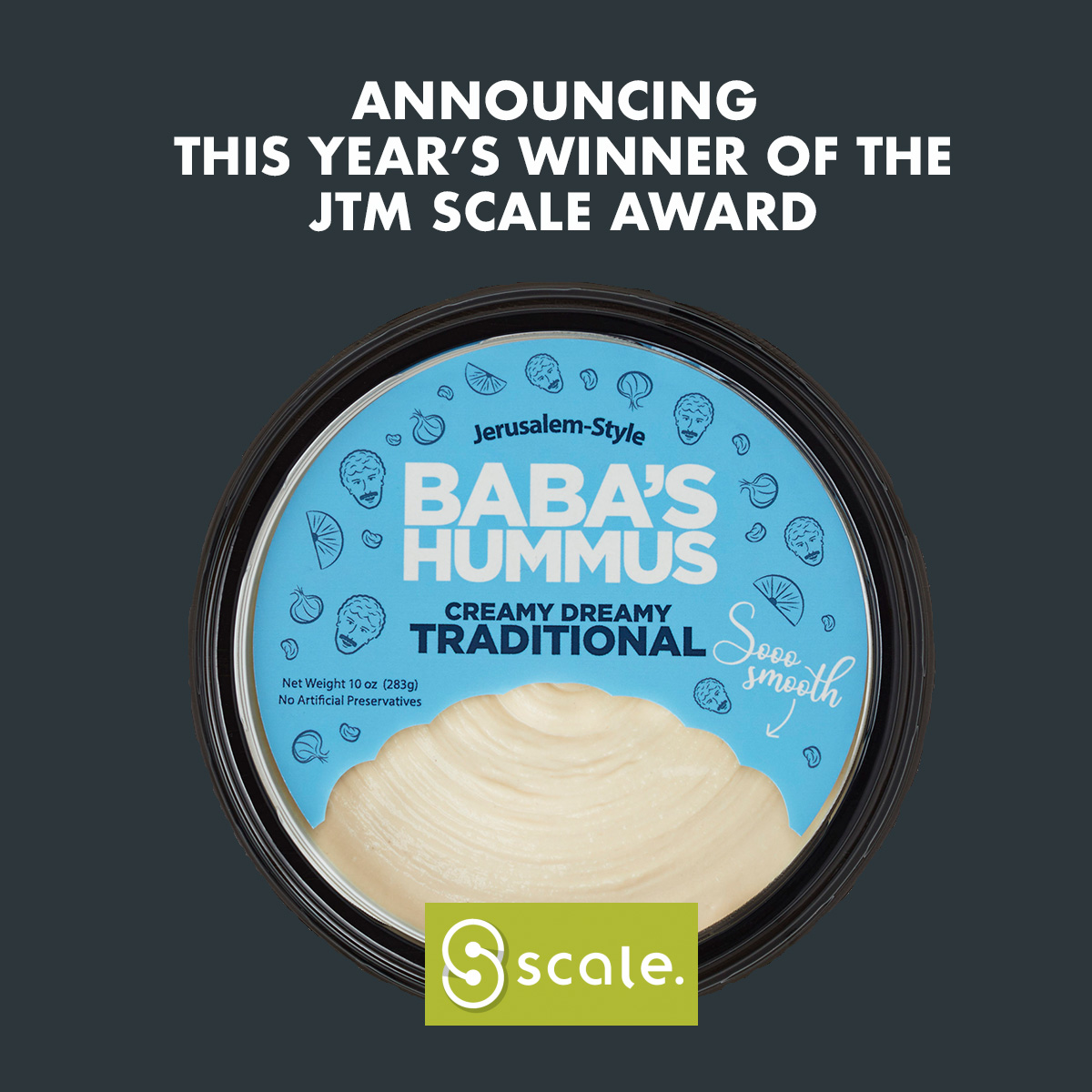 We're incredibly excited to announce Baba's Hummus as this years' winner of the JTM Scale Award! ⁠
JTM awarded Baba's $25,000 of in-kind work toward scaling up its business and brand. Baba's was founded by Palestinian-American siblings recreating their family recipes with a modern twist – and we can't wait to work with them over the next year!

The Babas line of hummus and other Middle Eastern foods, available at a wide range of retailers across Minnesota, was founded by Rana Kamal and Khalid Ansari, the adult children of "Baba" Jamal Ansari, owner/operator of Mediterranean Cruise Cafe in Burnsville, Minn.
Each year, as part of the MN Cup competition, we select one of the top ten semifinalists for the JTM Scale Award to help fast-track growth to promising Minnesota entrepreneurs in the food and beverage space by offering essential early-stage marketing support. The JTM Scale award is $25,000 of in-kind advertising services to help propel the brand forward. Our local food and beverage start-up community is so incredible and this year's competition once again proved that to be true. This is the fourth year we've awarded this honor during the MN Cup.
We're thrilled to begin working with them. They were recently featured in the Business Journal. Learn more about them here.