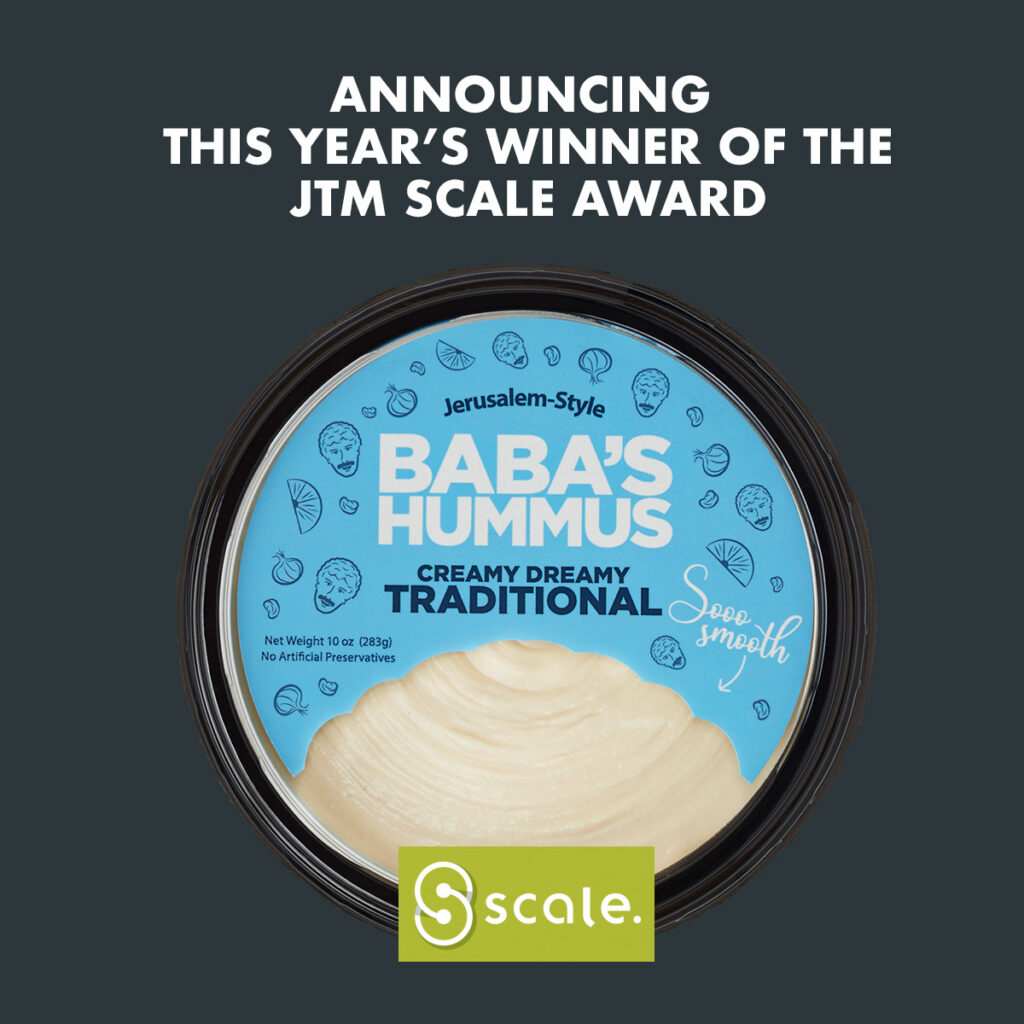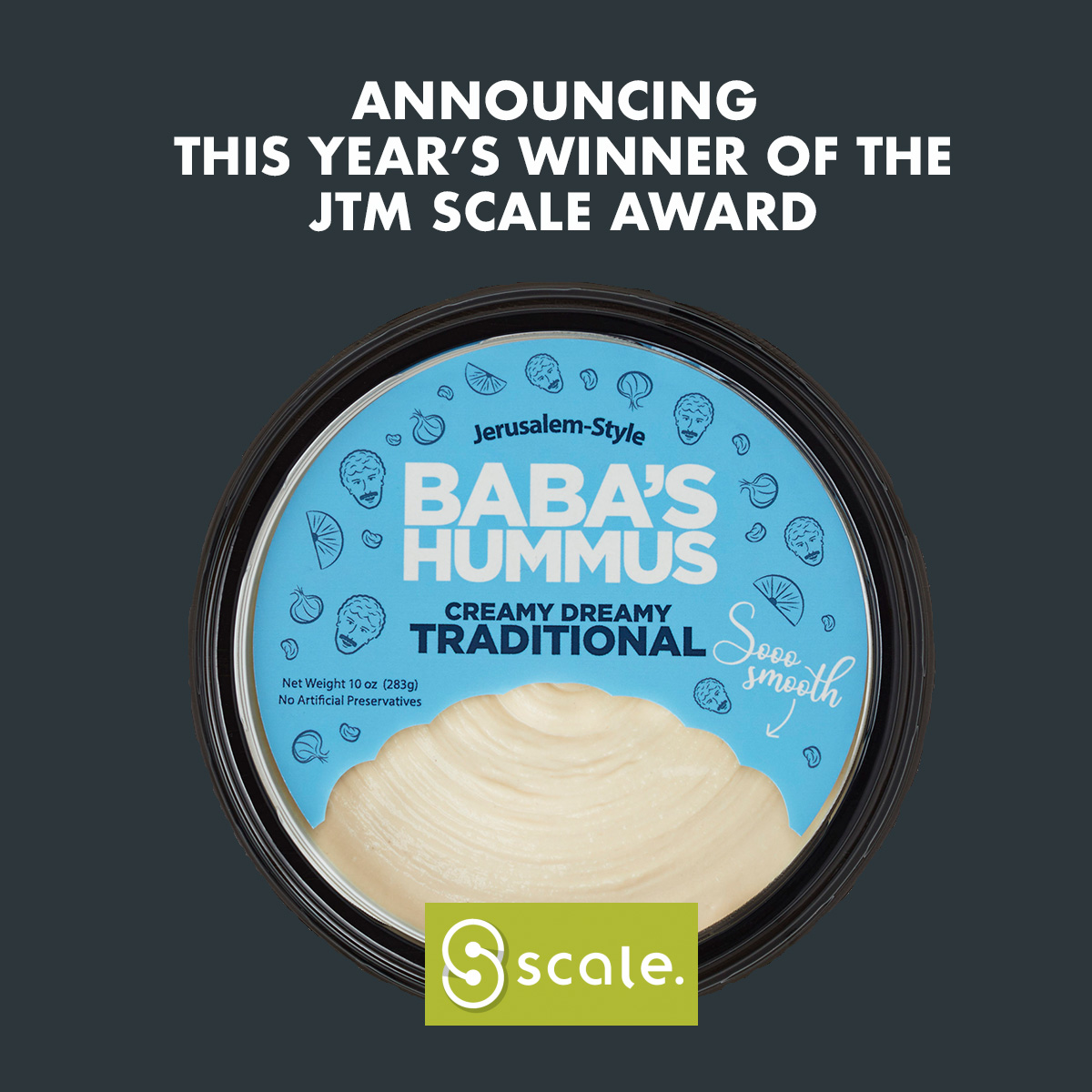 We're incredibly excited to announce Baba's Hummus as this years' winner of the JTM Scale Award! ⁠
JTM will be awarding Baba's $25,000 of in-kind work toward scaling up its business and brand. Baba's was founded by Palestinian-American siblings recreating their family recipes with a modern twist – and we can't wait to work with them over the next year!

Each year, as part of the MN Cup competition, we select one of the top ten semifinalists for the JTM Scale Award. The JTM Scale award is $25,000 of in-kind advertising services to help propel the brand forward. Our local food and beverage start-up community is so incredible and this year's competition once again proved that to be true.
We're thrilled to begin working with them!