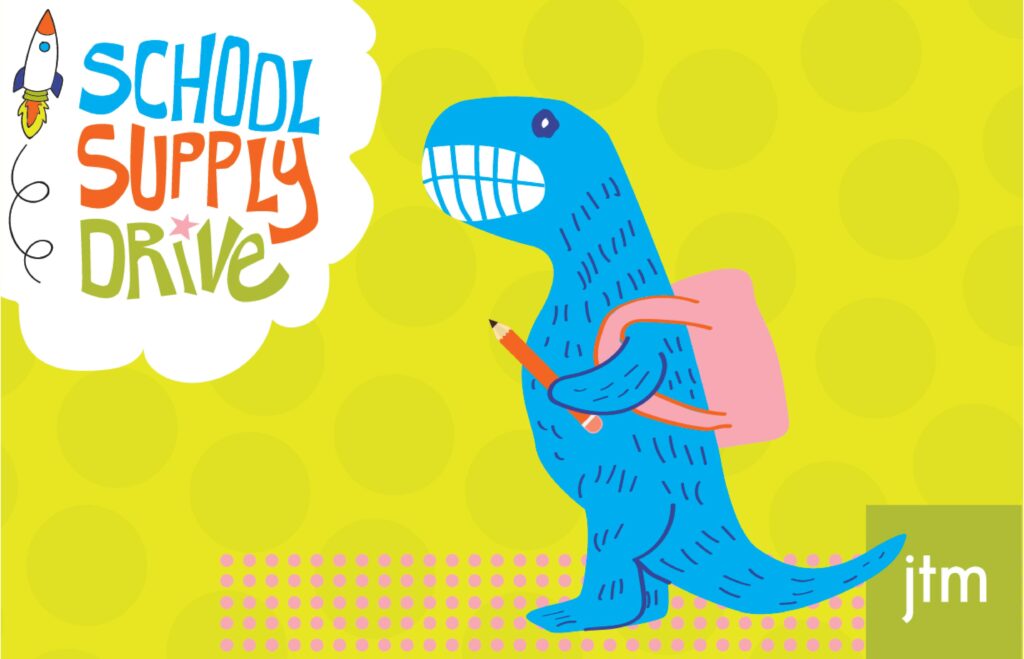 This fall we collected school supplies to support under-resourced students in the Minneapolis/St. Paul area through the Kids in Need Foundation. KINF's mission is to see all children in America receive equal access to a quality education as it is the single most important factor in setting children up for success. Teachers remain the key to unlocking students' potential in the classroom as a stepping stone to the rest of their life.
More than 30 million students are enrolled in the federal government's free and reduced lunch program. For these students, school supplies are a luxury. Many arrive at school without a single pencil or notebook, unable to participate in day-to-day lessons and activities.
When asked about the impact that access to free school supplies has students, educators reported the following:
95%: Access to free supplies is critical to creating a more equal learning environment for students.
91%: Increase in preparedness
83%: Significant increase in participation
78%: Significant increase in student self-esteem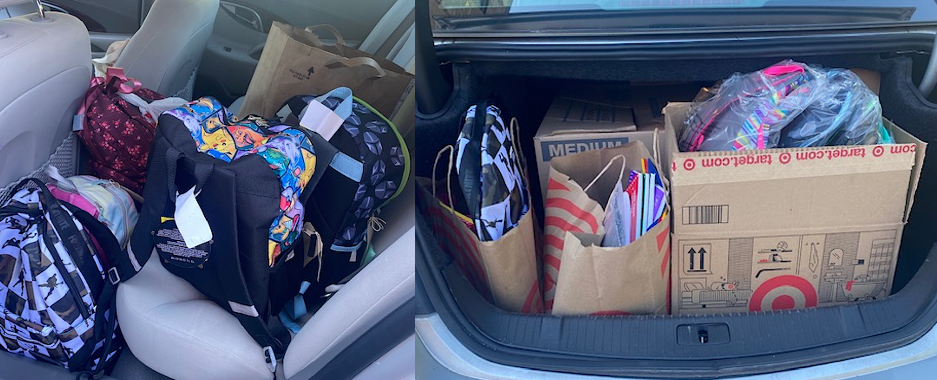 Thanks to everyone that participated in the School Supply Drive – by bringing school supplies into the office or donating online! This benefited The Kids in Need Foundation. Because of you, the recipients of these supplies can focus on what really matters – learning – rather than on how they will obtain supplies that we take for granted.