Thought For Food™
More than a clever play on words, it's the thinking we've been doing for over 40 years
WHO WE ARE
We are an independent advertising agency with a huge appetite for all things food. This has been our focus since we opened our doors in 1976. And we've supported this dynamic industry ever since. Food is what we know and do best. And whether we're connecting consumers to products or operators to manufacturers, the food industry will always be our delicious passion and expertise.
WHAT WE STAND FOR
We are committed to being good humans. Not perfect. But always striving to do the right thing. We make it a priority to never stop learning, growing or trying to make ourselves better. And we won't ever shy away from making tough decisions or reflecting on the choices we've already made. Instead, we will do our best to be accountable, transparent and take action to better serve our clients, each other and the world around us.
Nice People Rule
Our smiles are genuine. Our smarts are earned.
Our egos never had a chance.
Alexandra Reese

Account Supervisor


Amie Hylton

Senior Creative Producer


Amy Dalrymple

Front End Developer


Andrew Charon

Creative Technologist


Ann Strong

VP, DIRECTOR OF CLIENT SERVICES, MS, PARTNER


Anna Braun

VP, NEW BUSINESS + OPERATIONAL EXCELLENCE


Beth Kinney

Creative Director


Brenda Leis

Studio Artist


Brenda Turner

Senior Project/Experiential Manager


Brian Garnell

Video Editor
Cinematographer


Caitlin Scanlon

Director of Content Marketing


Carlos Massaquoi

Web Strategist / Producer


Cassie Boehm

Senior Account Executive


Catherine Smalley

Management Supervisor


Chef Dan Follese

Culinary Specialist


Christine Barinka

Senior Account Executive


Deb Ellis

Director of Administration
Photographer


Delores

Director of In-Animation


Diana Kriesel

Studio Artist


Erin Denham

VP, Management Supervisor, Partner


Frank Costantino

VP, Group Account Director


Hayley Wheeler

Account Coordinator


Jake Kluskowski

Senior Writer


Janelle Wedoe

Receptionist


Jordan Melz

Account Coordinator


Julianna Fennacy

Senior Account Executive


Justin Wolocko

Creative Director


Kate Ziemann

Account Executive


Katherine Plueger

VP, Strategy + Insights


Kelly Dufour

Account Supervisor


Kelly Rambow

Product Designer


Lanie Melbye

Account Supervisor


Lauren Jansen

Account Executive


Laurie Christen

VP, Media Director


Lizzie Klann

Media Planner


Marie Finch

Account Coordinator


Mary Fiedler

Billing Manager


Matt McKenzie

Creative Director


Mike Alberts

SVP Consumer Products Group, Partner


Morgan Loecke

Content Producer


Muriel Bartelme Kreske

VP, Executive Creative Director, Partner


Nick Reif

Copywriter


Nicole Anderson

VP Consumer Products Group


Nicole Kaspberbauer

Senior Digital Art Director


Patrick Dupont

Senior Art Director


Pete Bakanowski

Creative Director


Phil Lee

President, Partner


Sandri Dekker

SVP, Digital Director, Partner


Sasha Charon

Director of Accounting


Shelly Karau

Senior Accountant


Stacy Grubish

VP, Management Supervisor, Partner


Tess Pillay

Management Supervisor


Tessa Loeck

Content Engagement Manager


Tim Glovatsky

STRATEGIC ADVISOR


Tivi Hartzheim

Senior Project/Studio Manager


Toby Cerqua

Front End Developer
Designer


Wallace Alexander

Studio Artist

Work and Play
Are Good Buds
We make sure fun is a big part
of everything we do.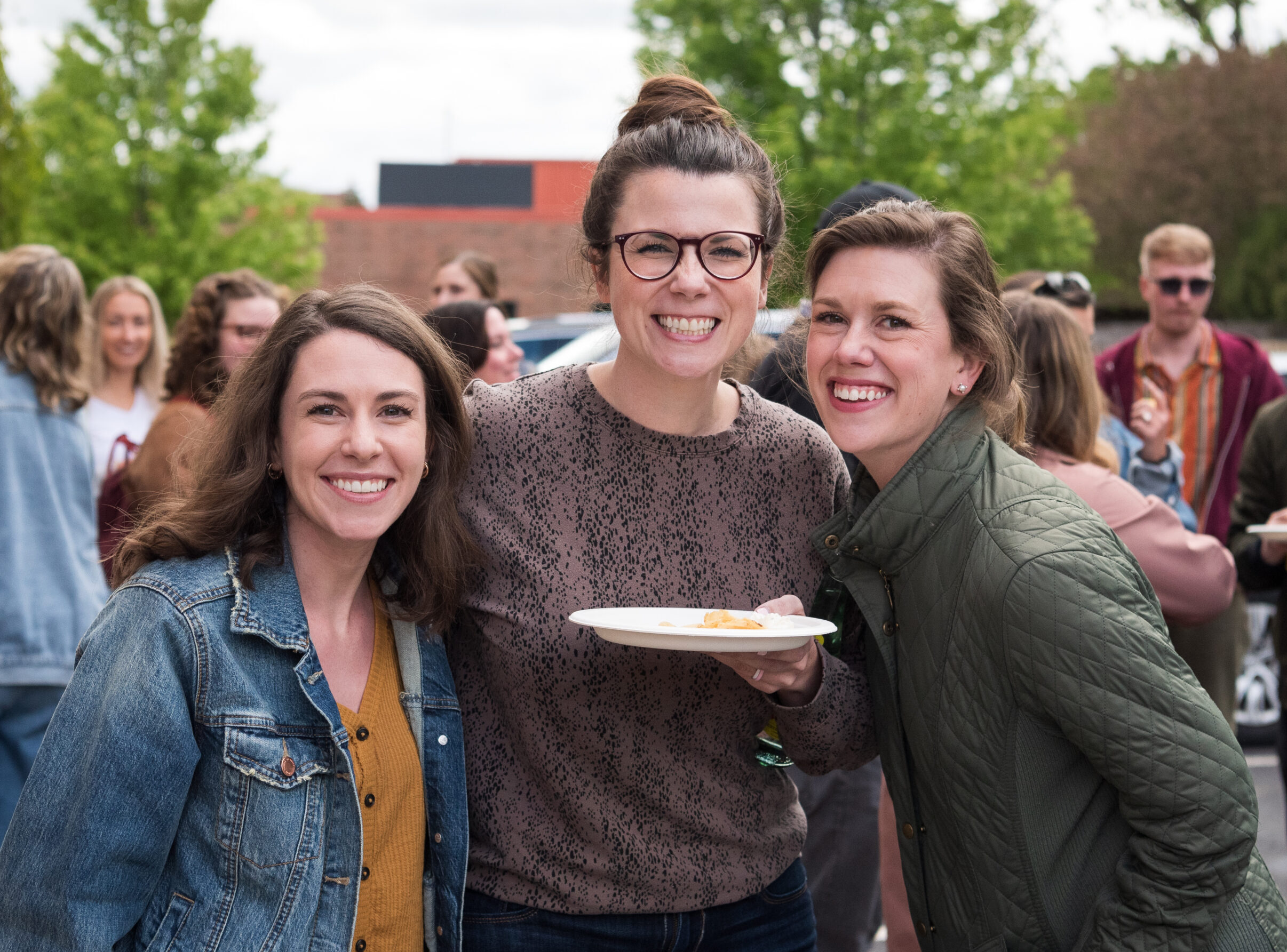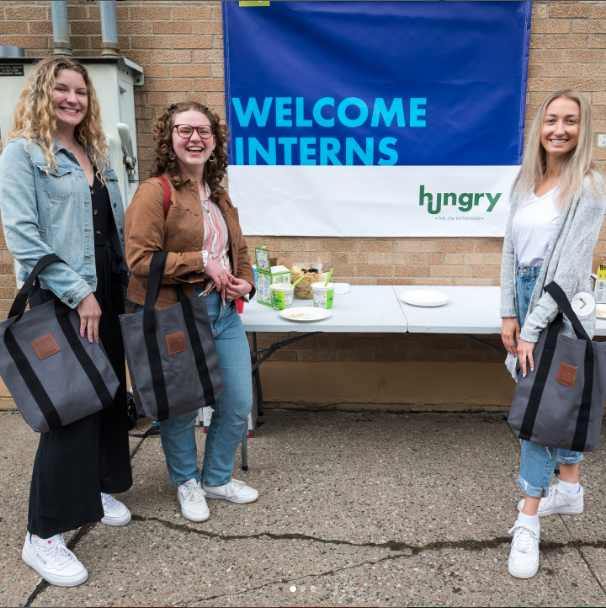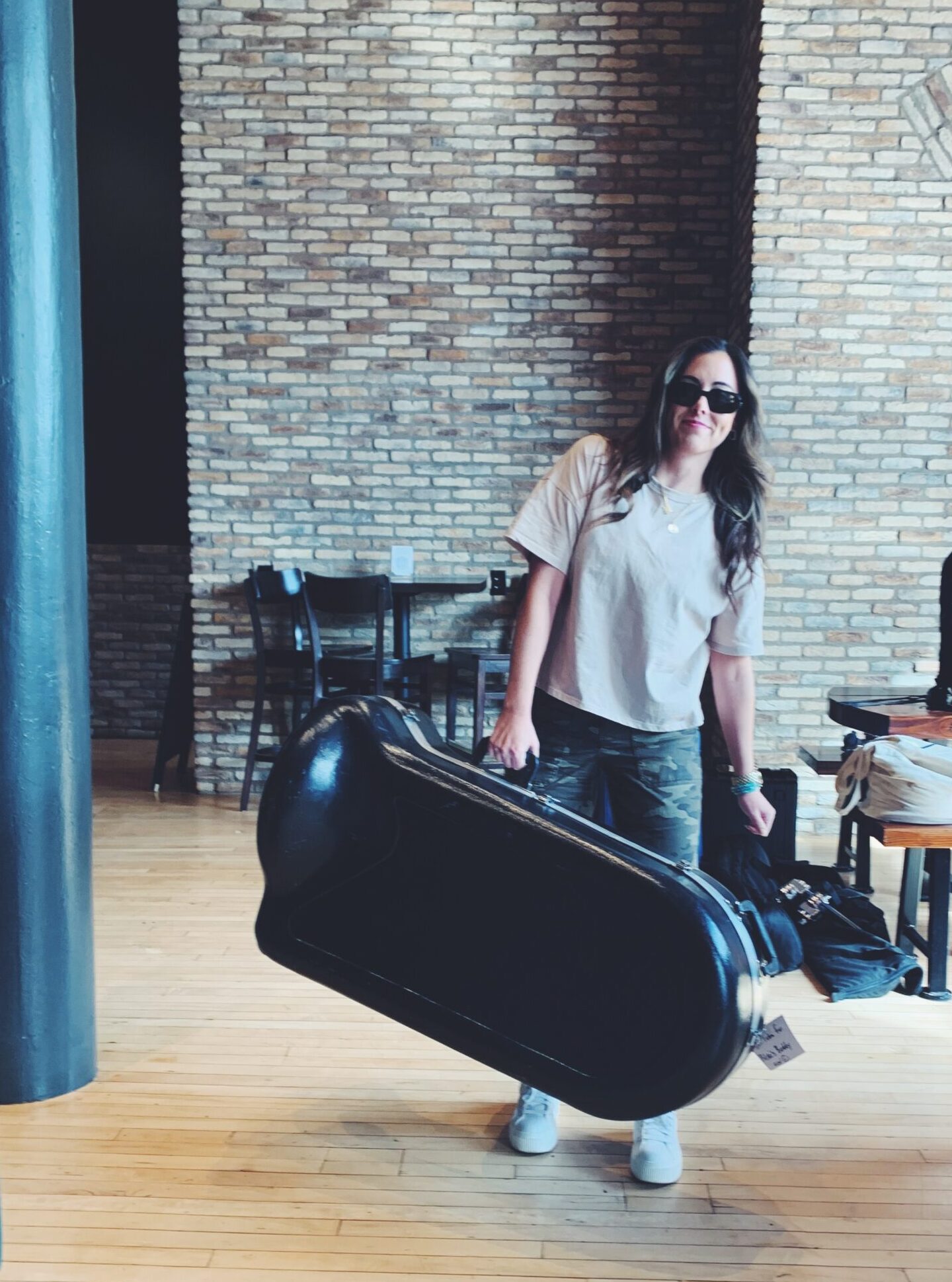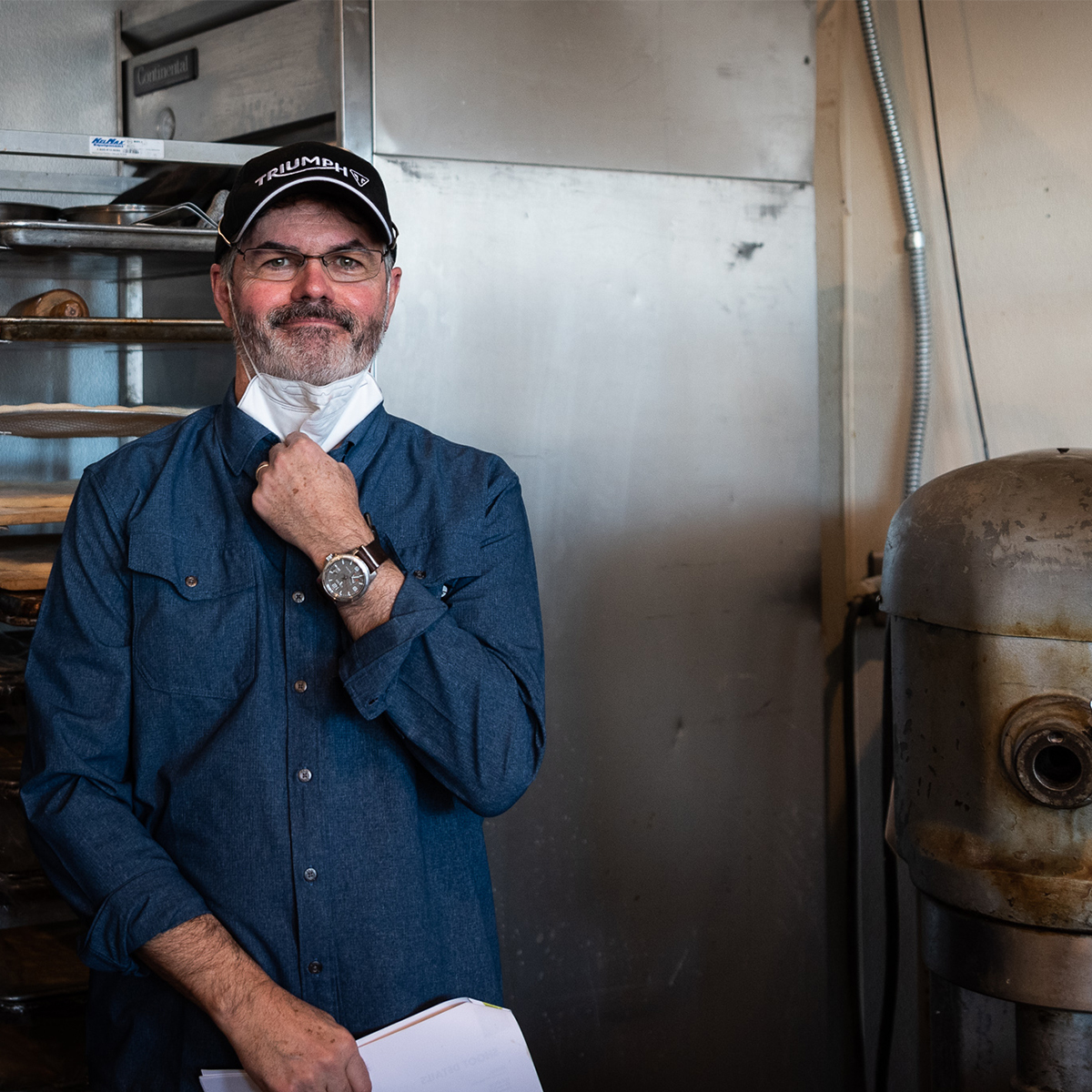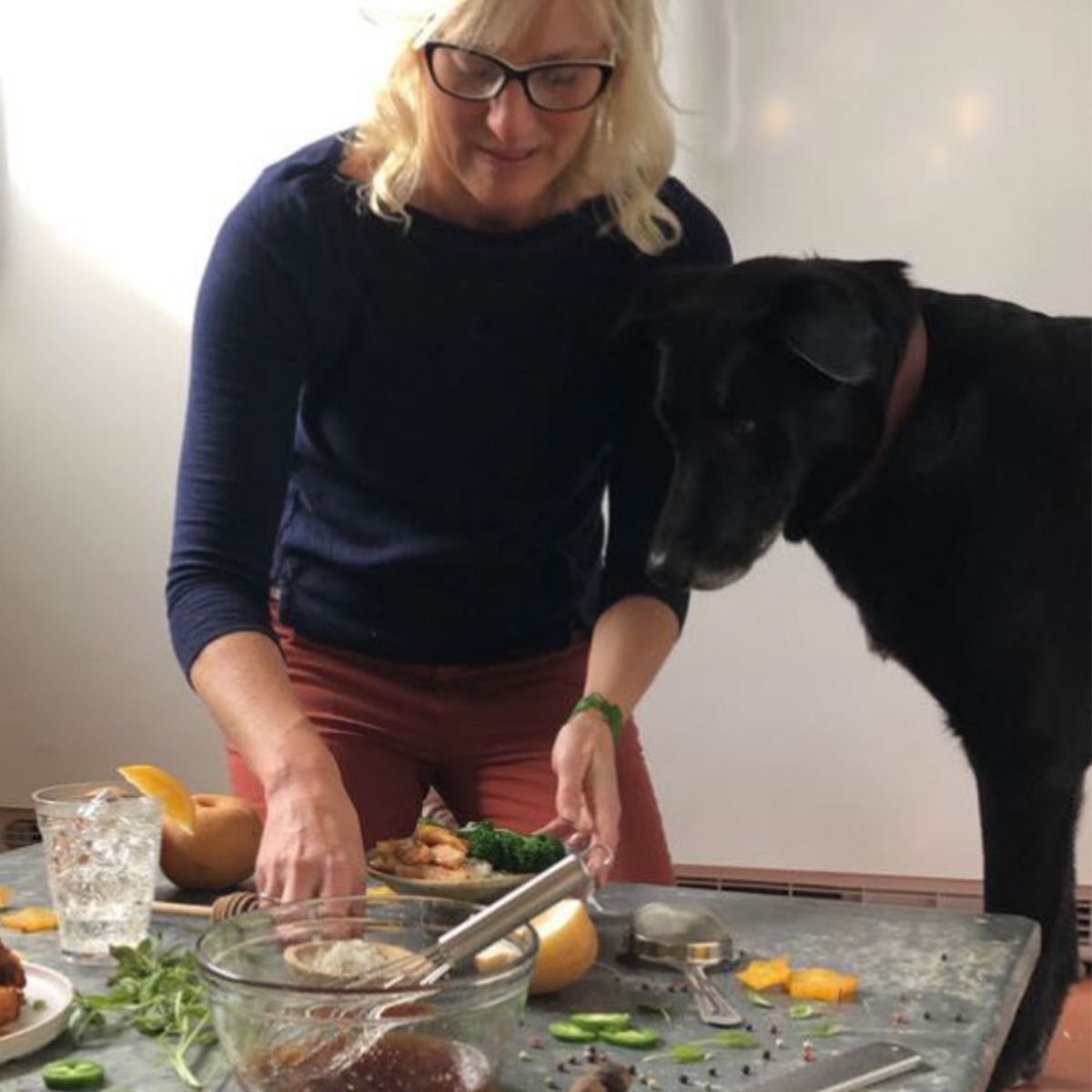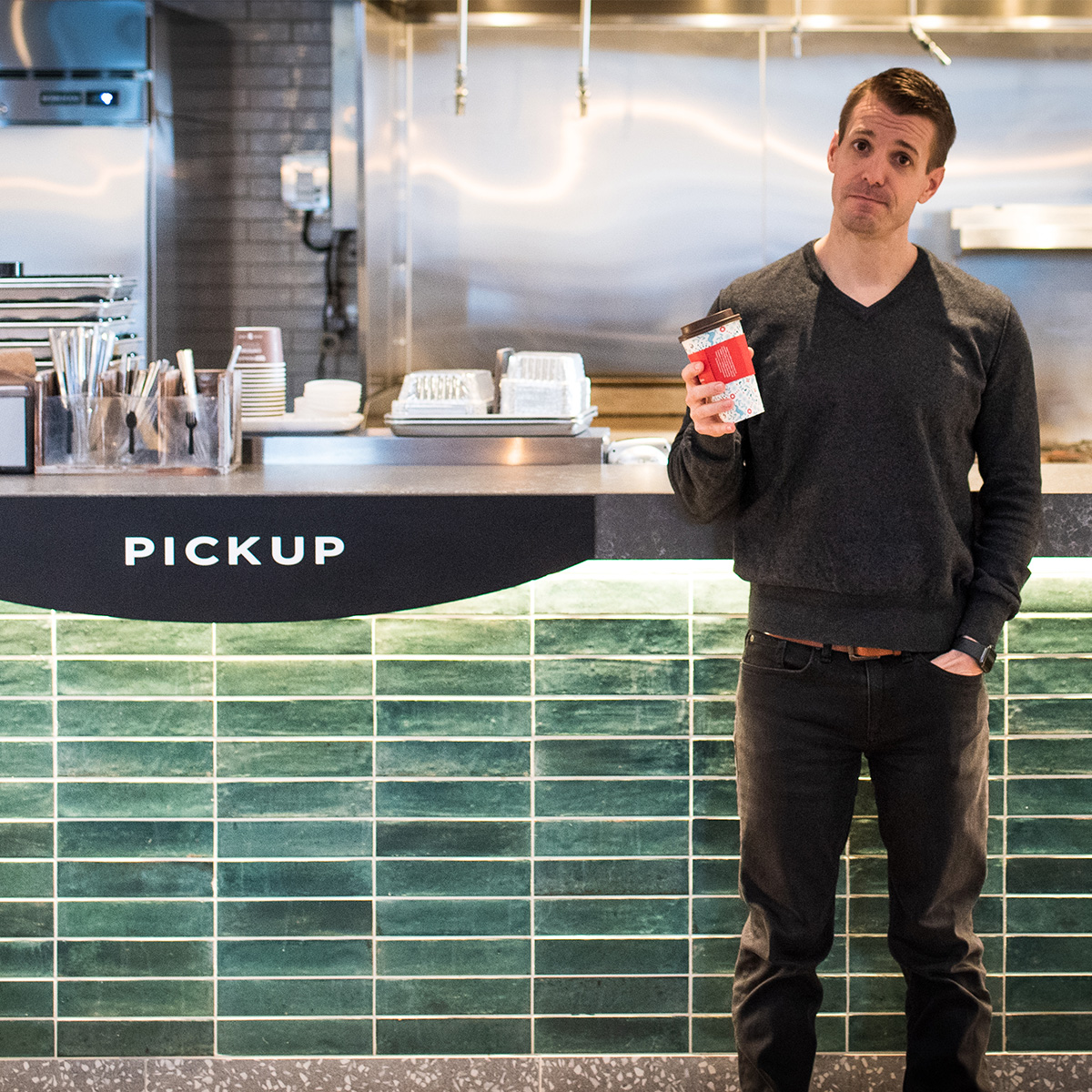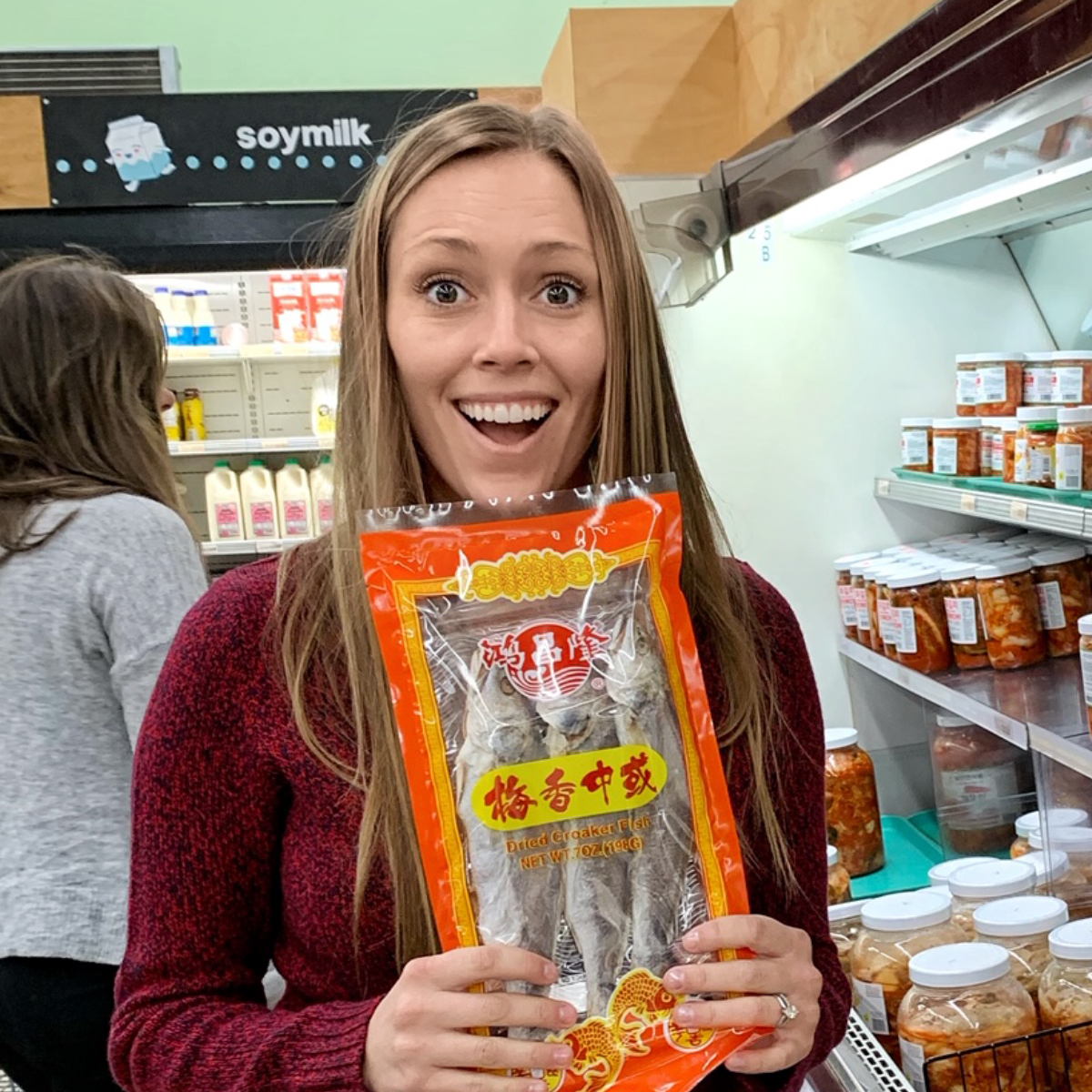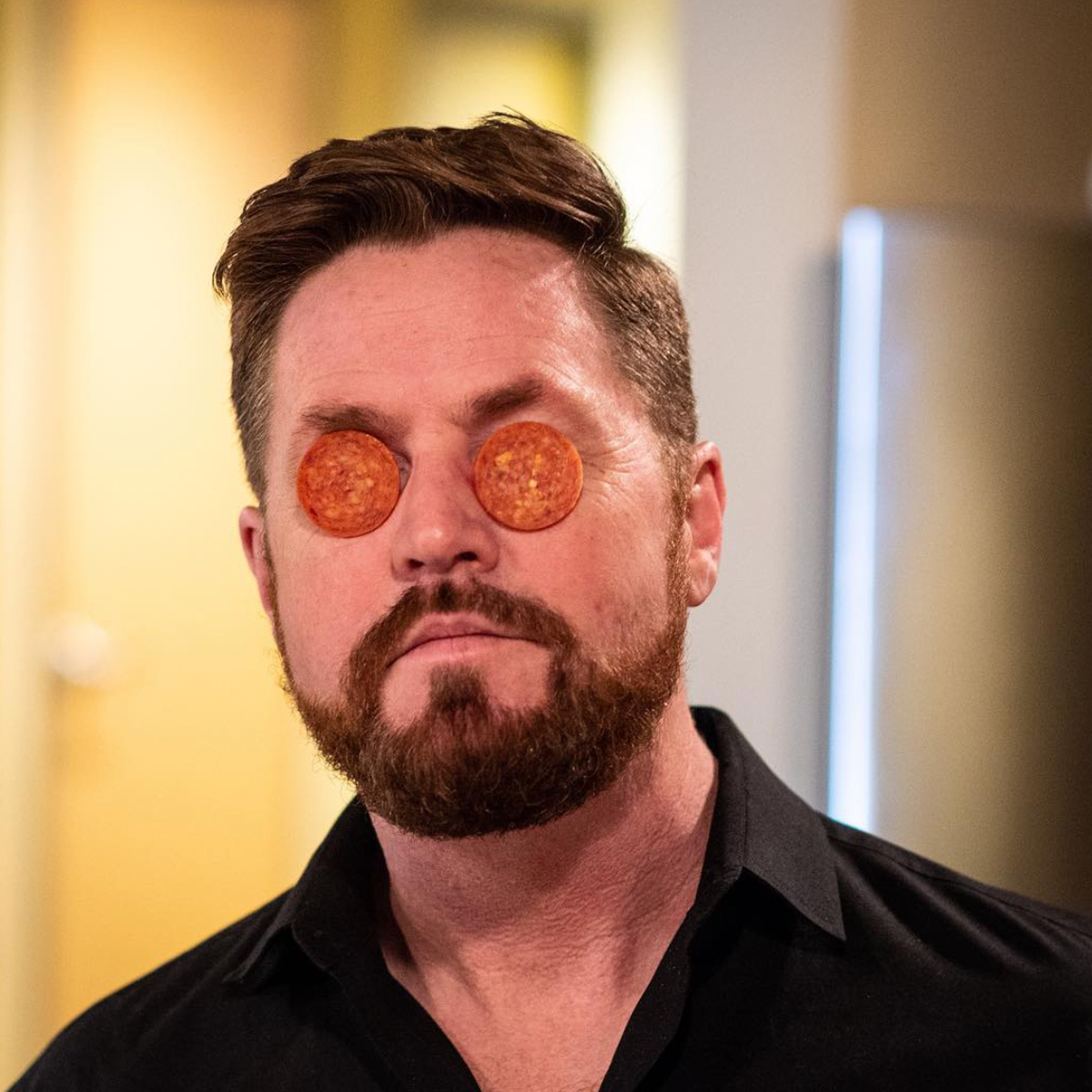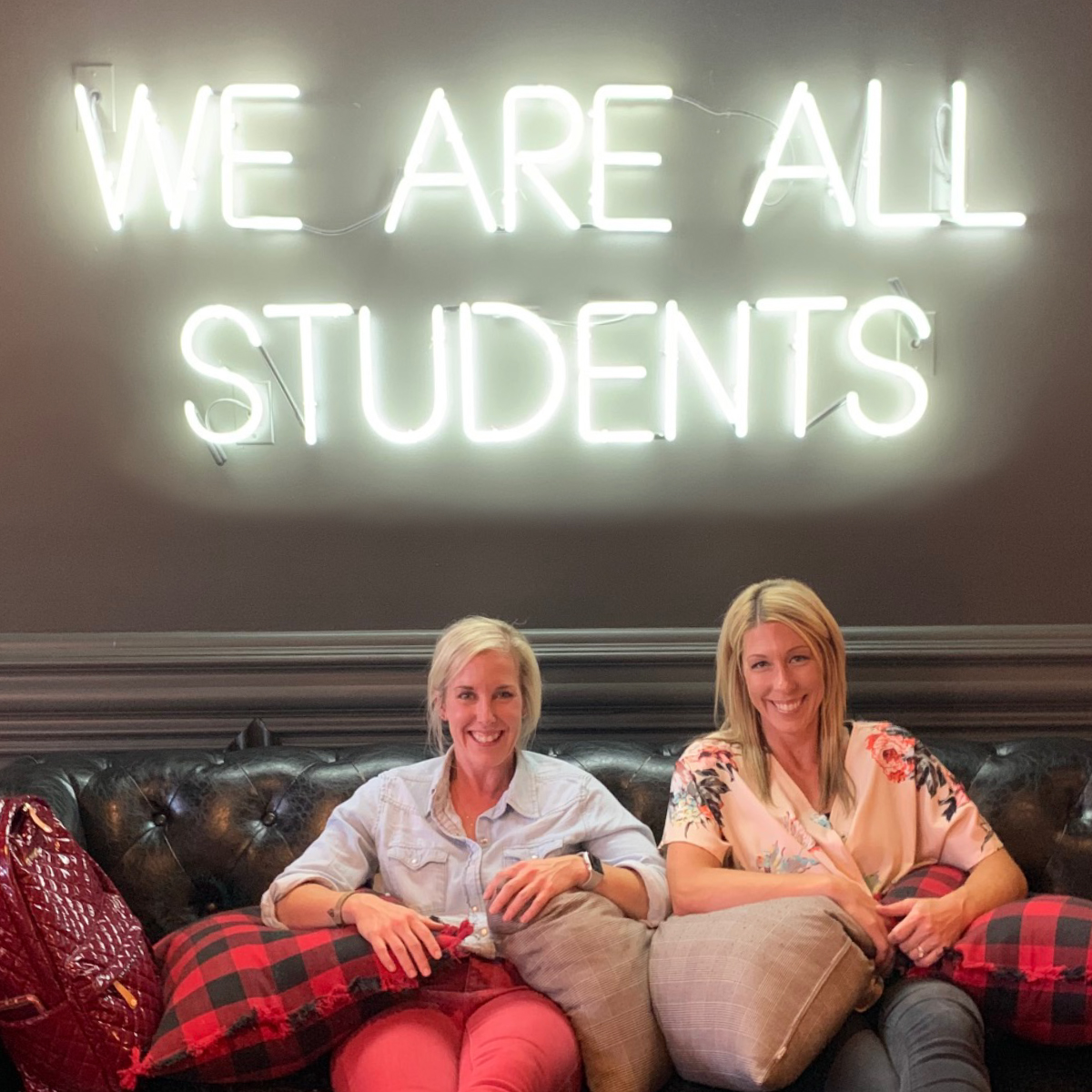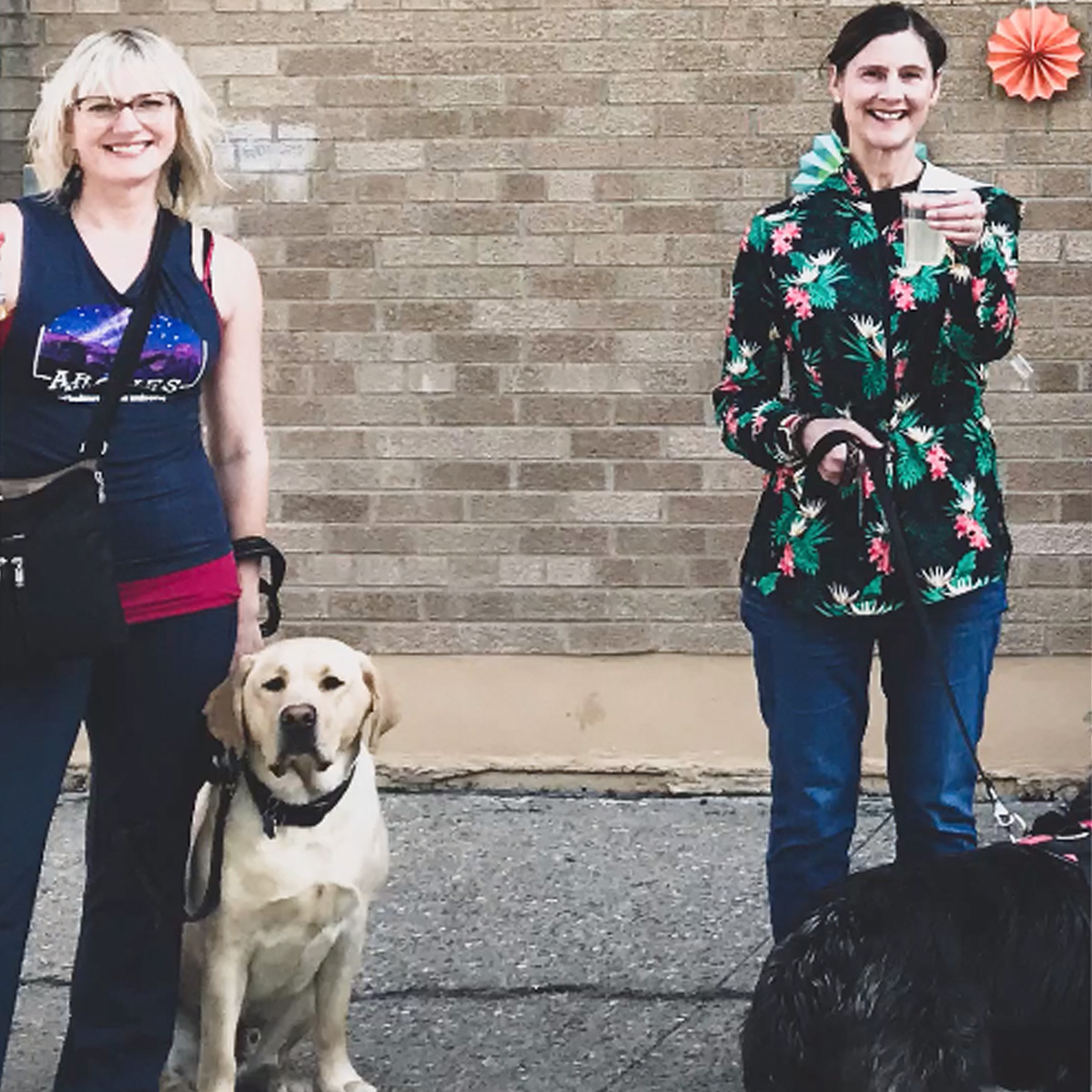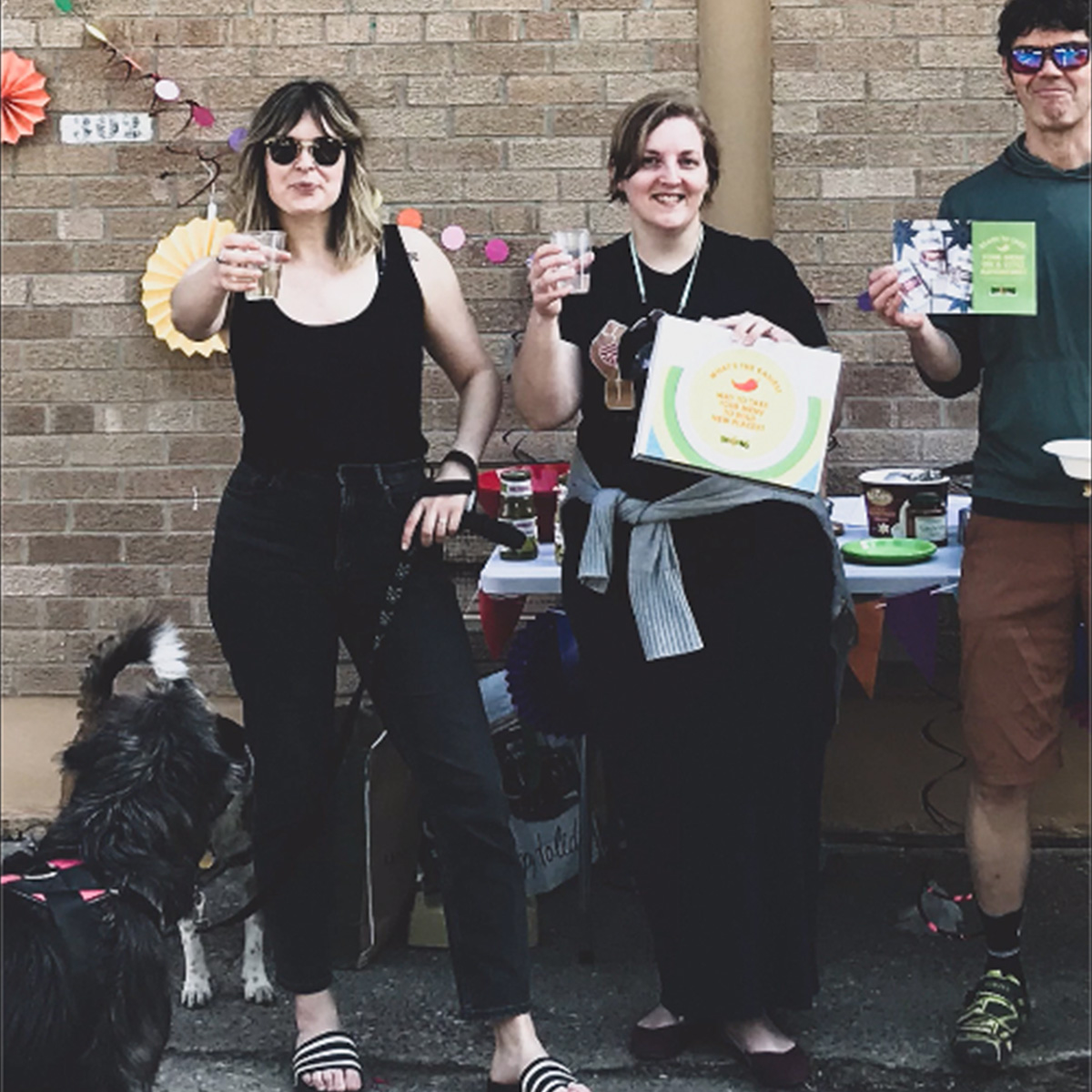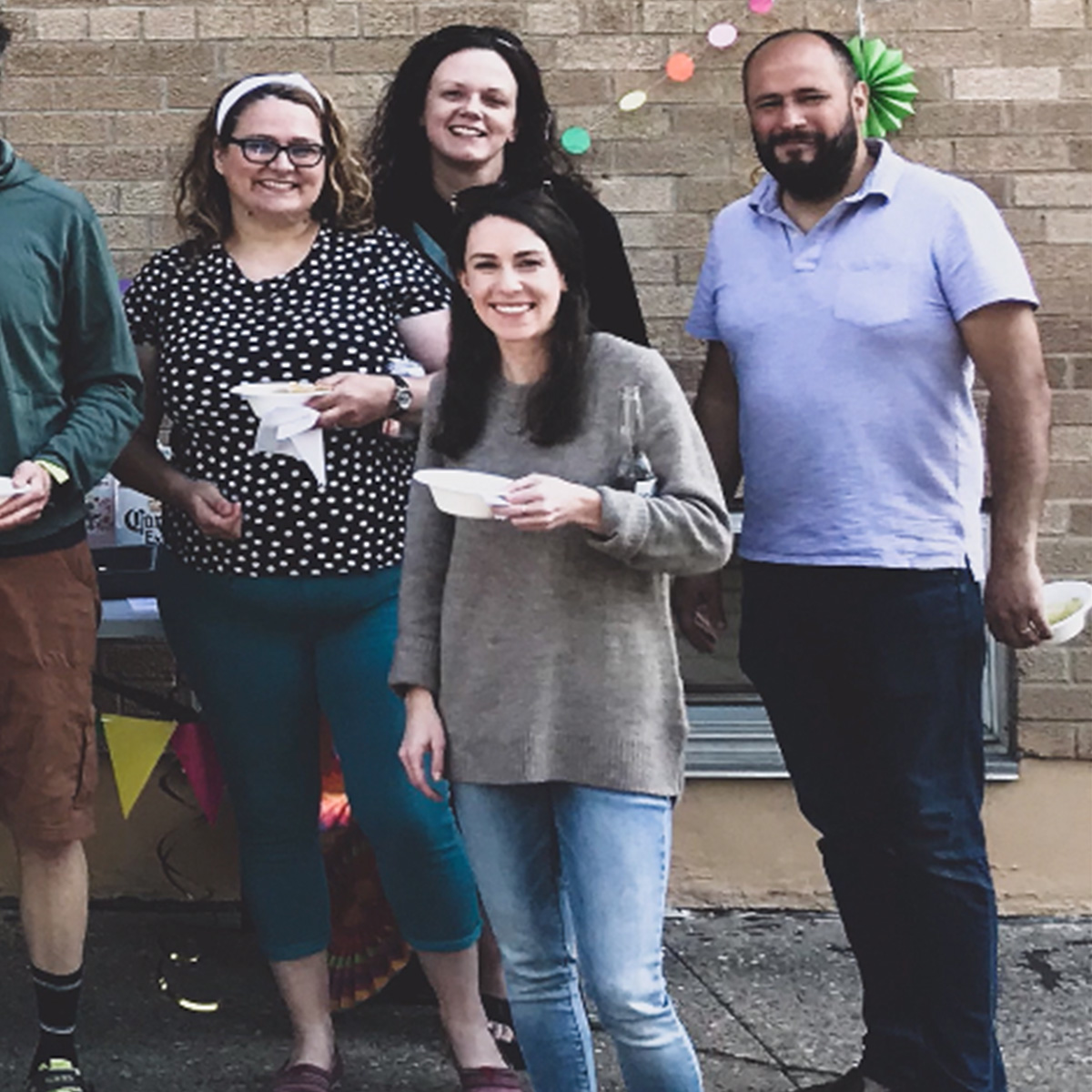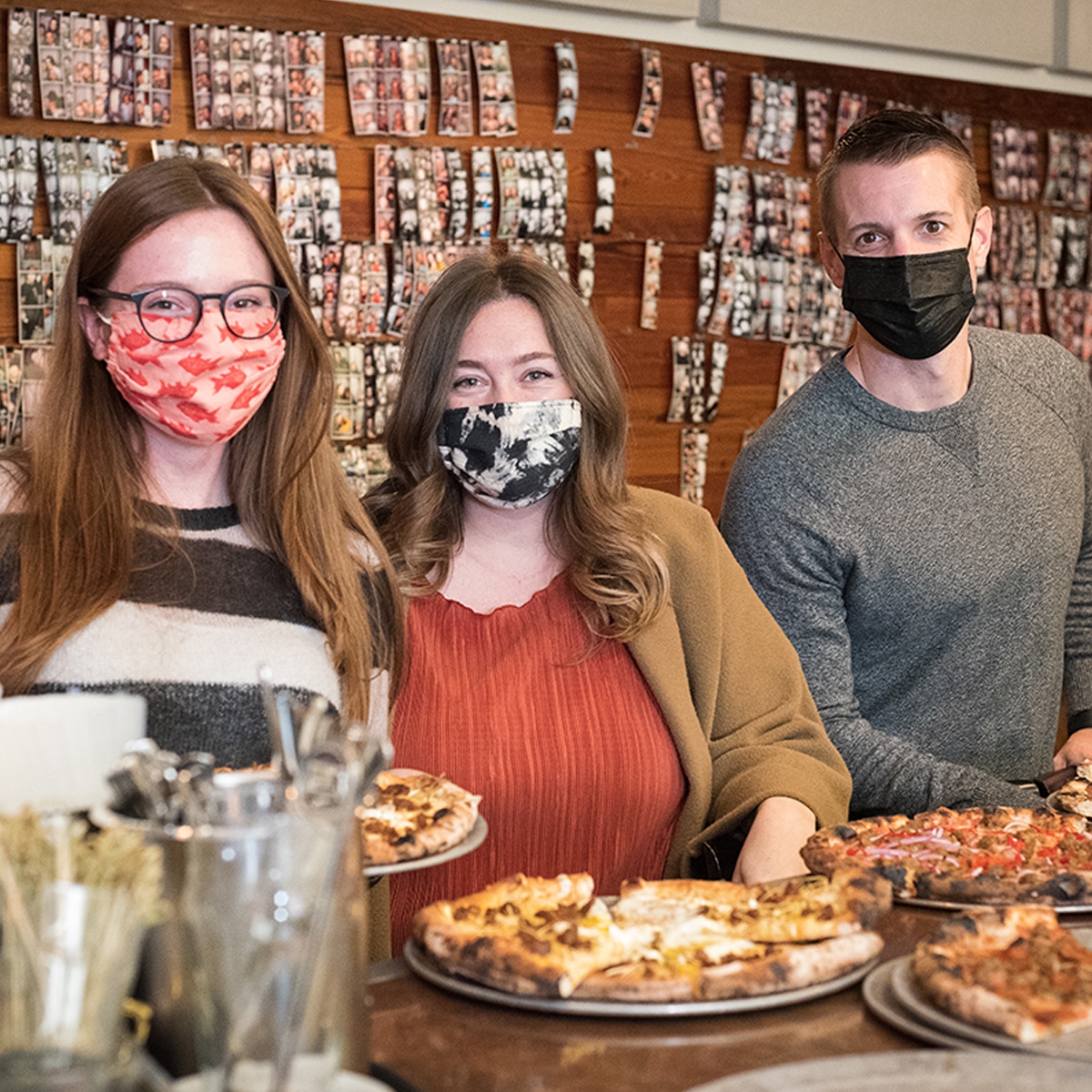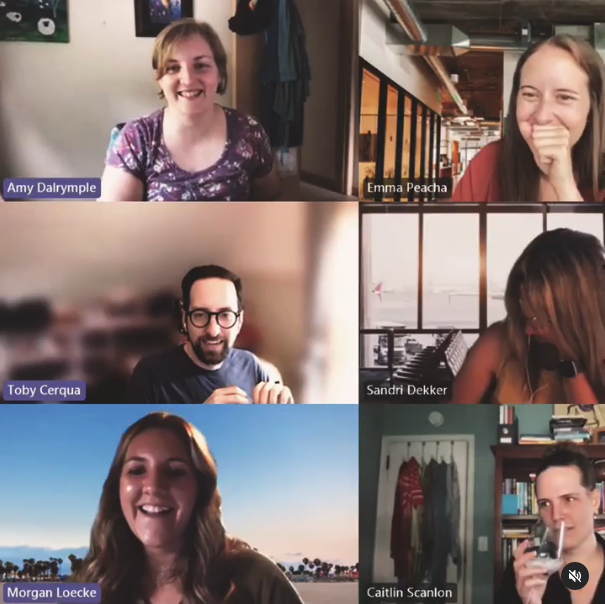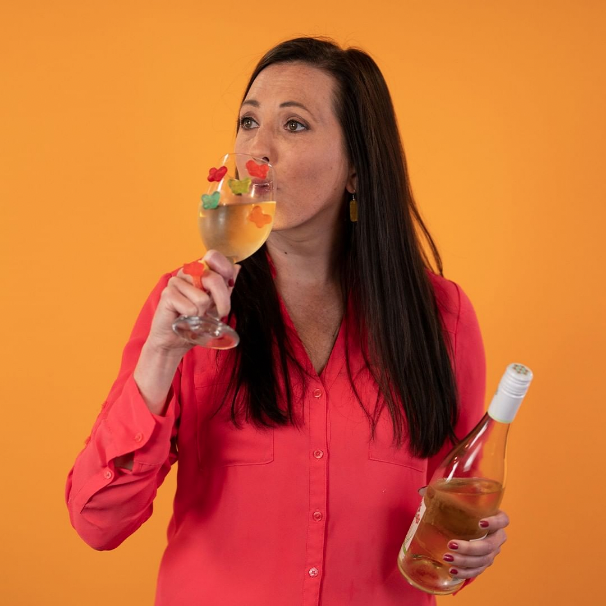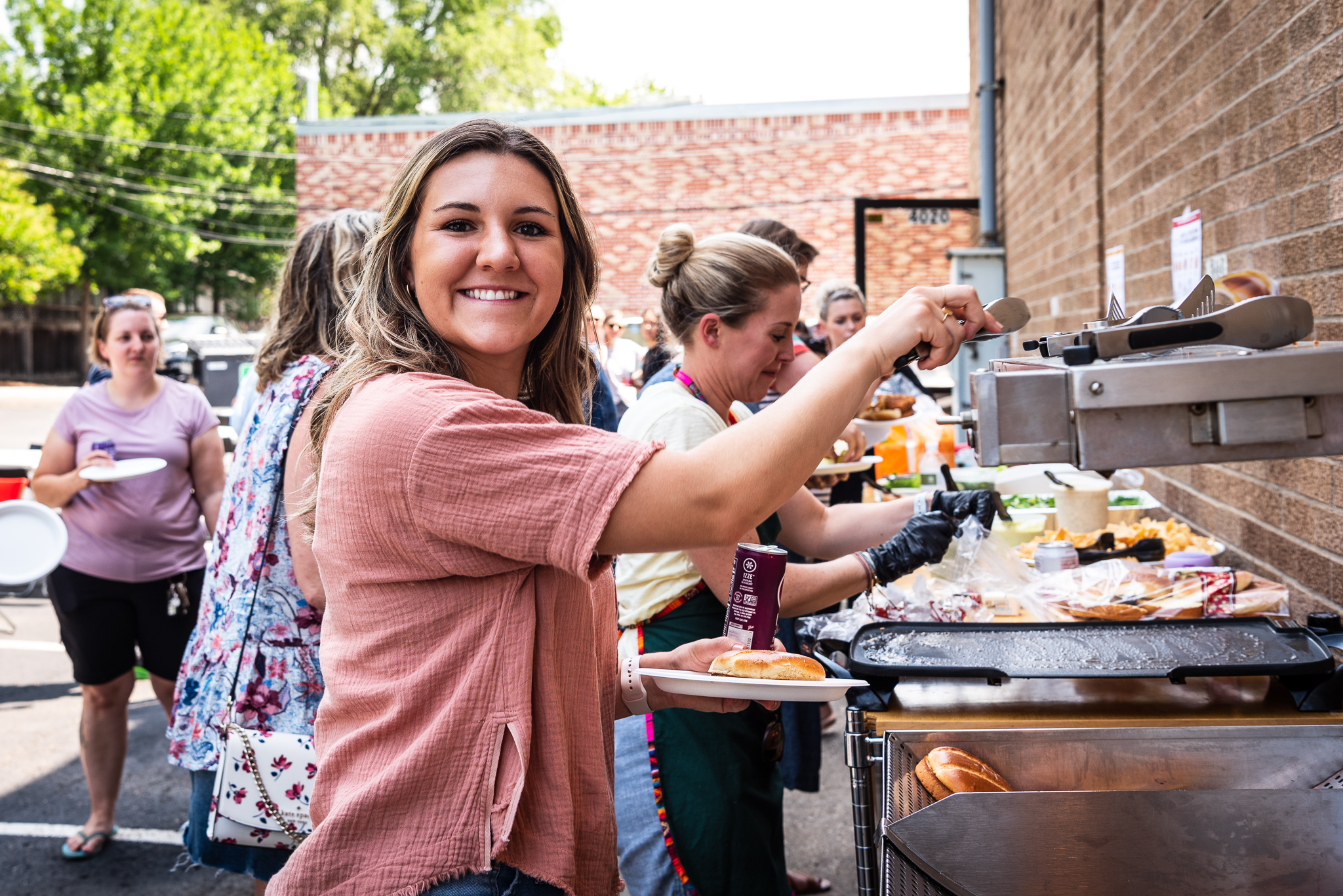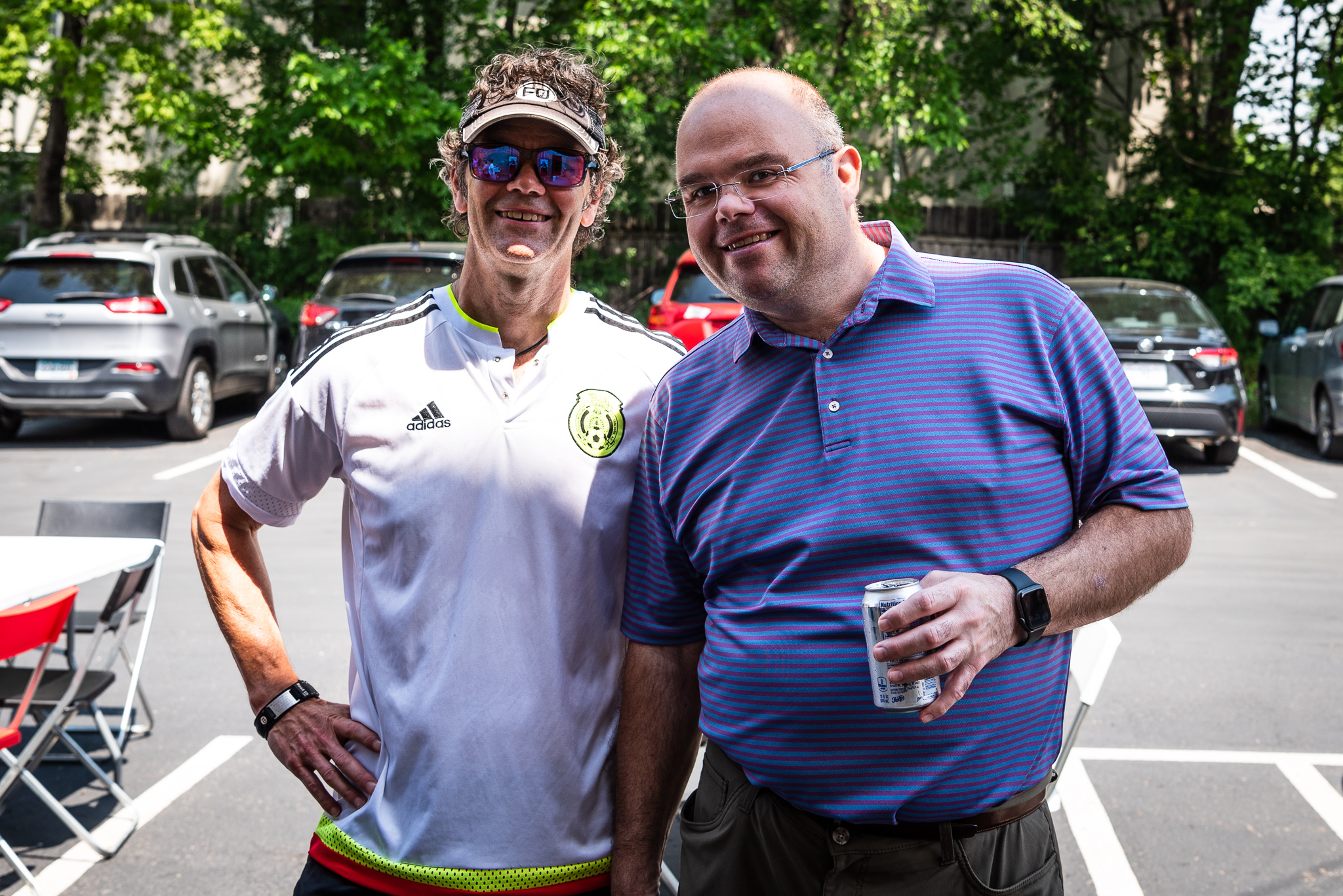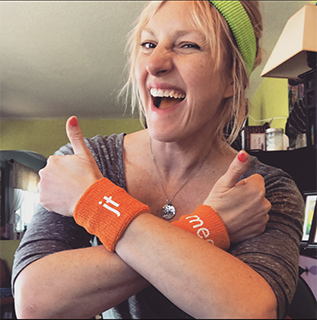 Culture
Mysterious Gene Rator Sends Box of Adrenaline
Our team members received a "little zap for the soul" to keep us going – a customized playlist, remote speaker, @seriousjam, sweatbands and a whole bunch of energizing goodies.