Our skills challenge limits
Our drive gets you there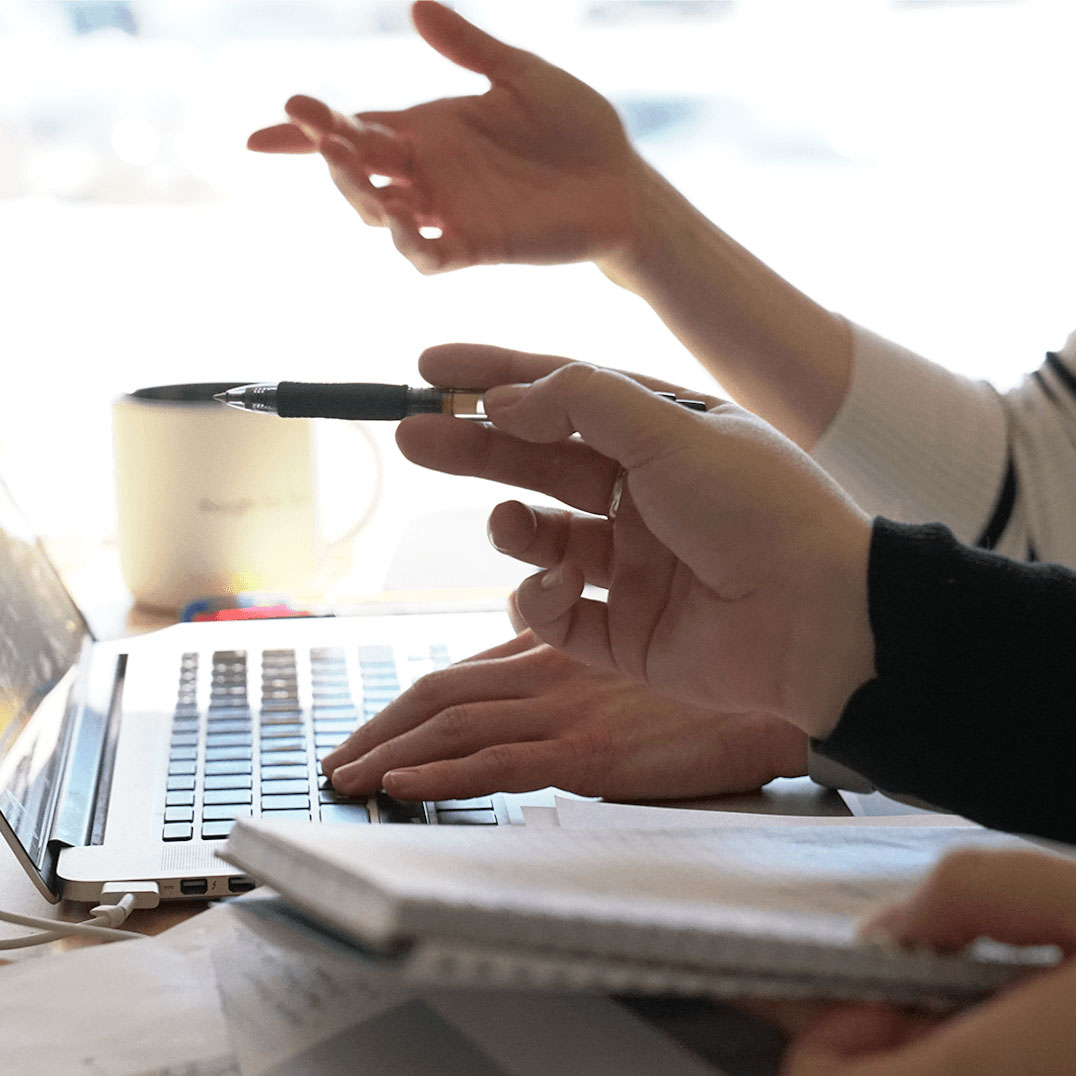 STRATEGY & INSIGHTS
Marrying our deep immersion in the food industry with in-depth customer research, we hold a unique perspective on where we can take brands like yours. Armed with insights from related channels, audiences and disciplines, we bring your brand into the spotlight with effective and powerful messaging.
Market Research
Brand & Customer Insights
Audience Segmentation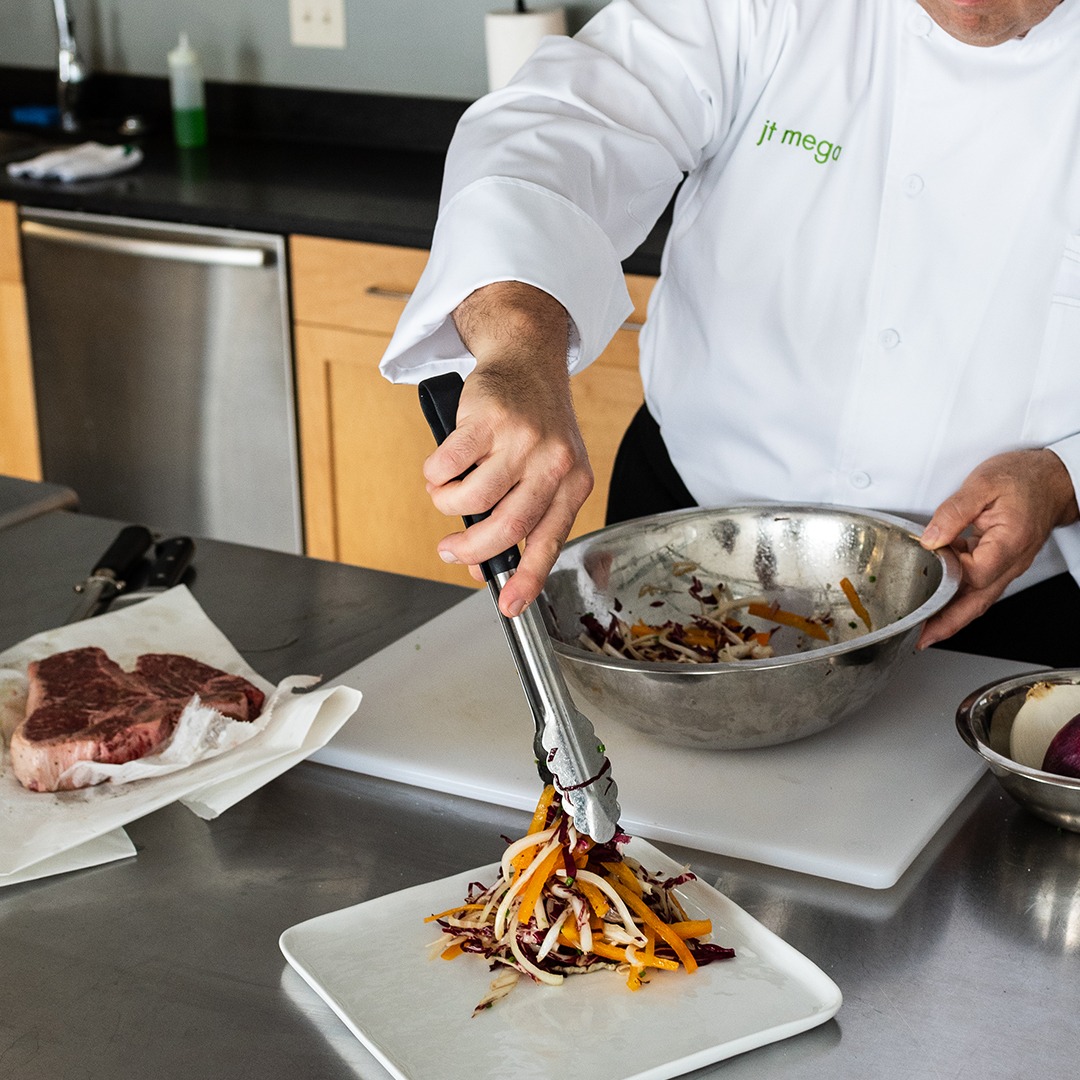 Culinary
The food and beverage industry is our exclusive area of focus, and we love to roll up our sleeves and get cooking! Your customers and consumers look to your brands to surprise them, delight them, and make their lives easier; and our entire team, alongside our classically trained chef, is positioned to help your brands achieve their culinary goals.
Recipe and Menu Development
Chef Consultation and Account Sales Support
Culinary Content Development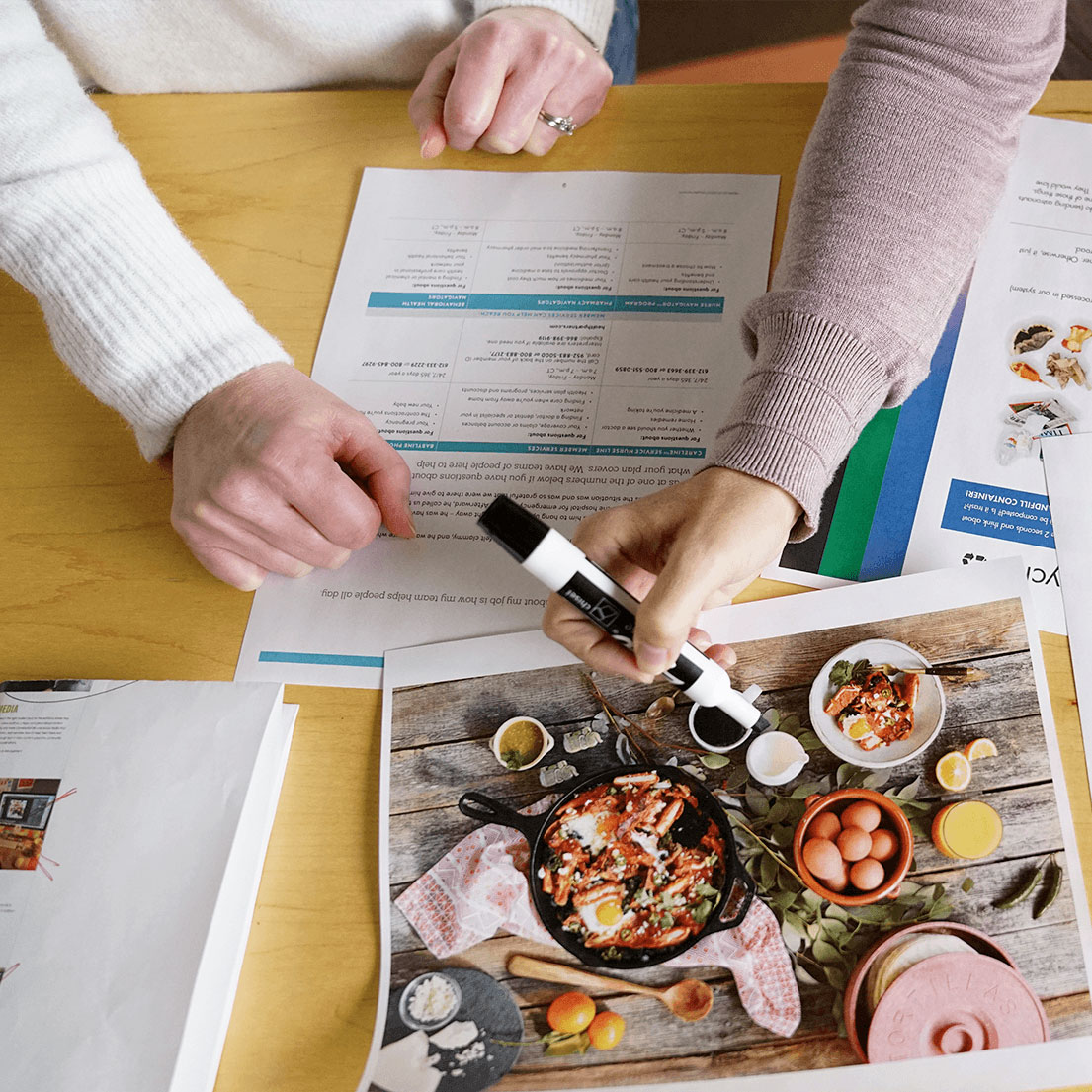 BRAND MANAGEMENT
With this many years in the business, we know the complexities of bringing food and beverage brands to market. That's why we charge ourselves with being the caretakers of your brand. We give you a distinct voice and presence to connect with your customers on all levels and within all spaces.
Brand Positioning
Brand Identity & Development
Brand Launch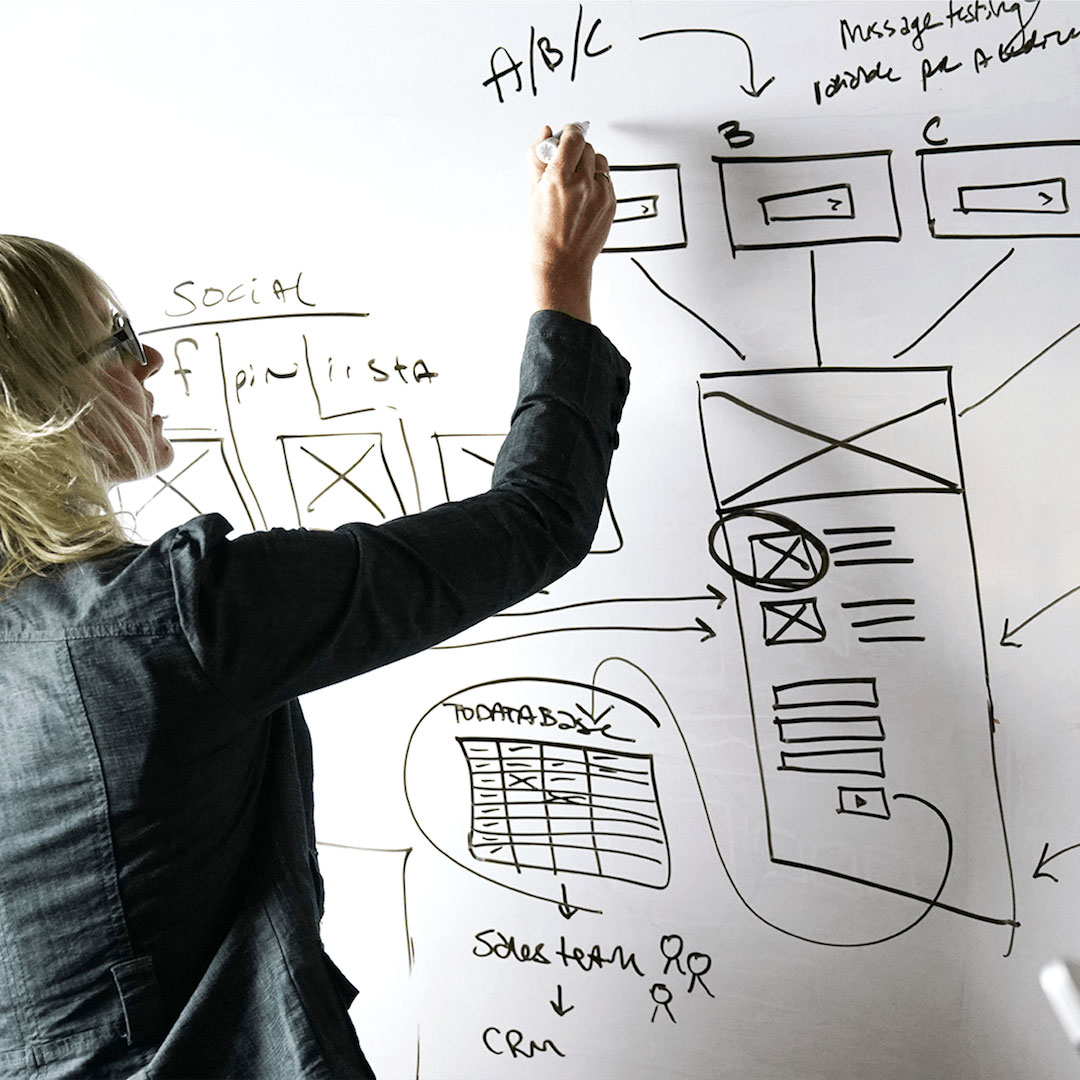 DIGITAL ACTIVATION
A great website isn't enough if people can't find you. We make sure you're showing up and engaging with those who know you and those who don't, wherever they are on the web. Our hard-working content compels customers to interact and, ultimately, to fall in love with your brand.
Digital Marketing Strategy & Website Optimization
Content Strategy & Content Marketing
Inbound Marketing & Lead Generation
Search Engine Marketing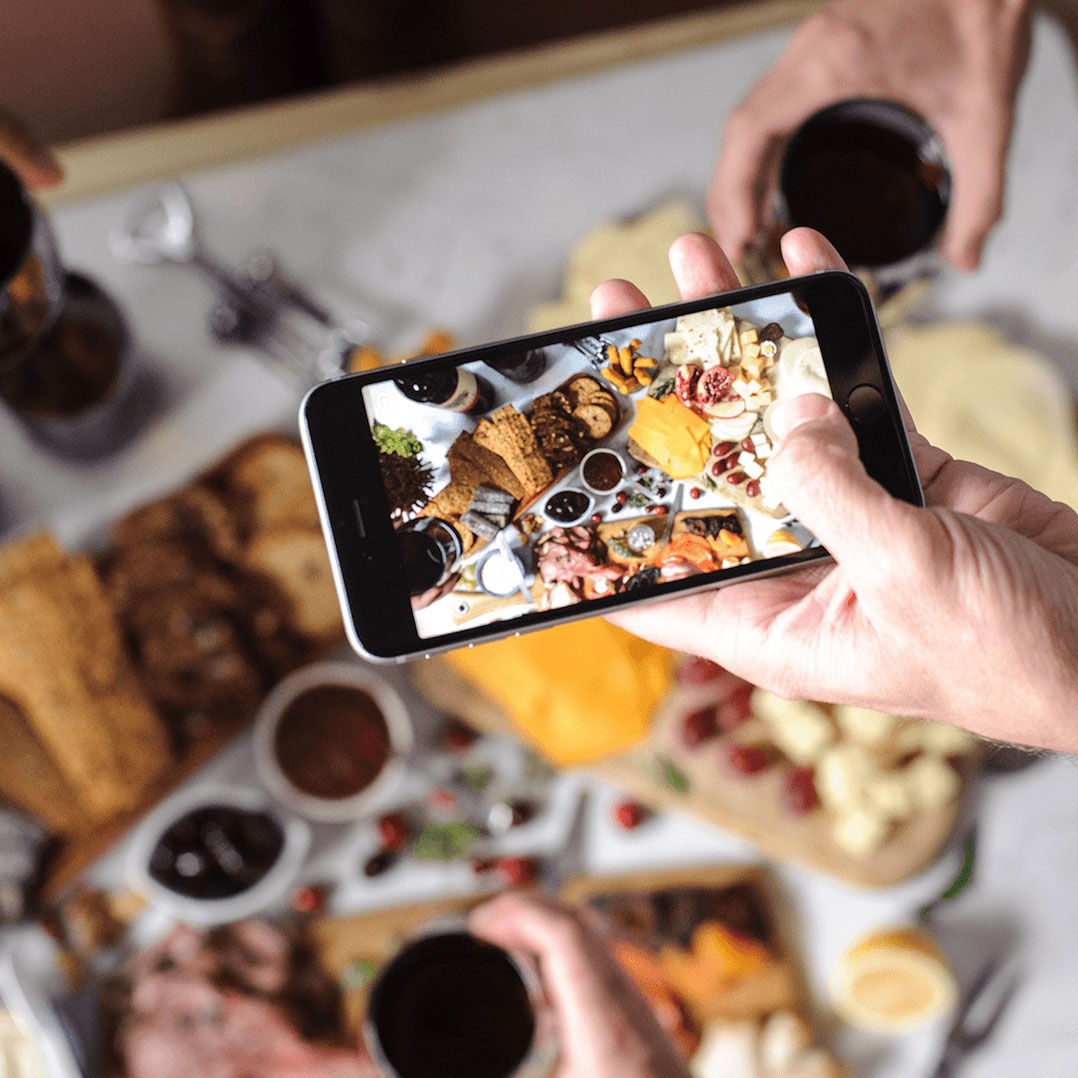 SOCIAL MEDIA
We approach social with a user-first mindset and work our way backwards from there. This guides our relationship-building approach to social, including strategy and activation, attention-getting and problem-solving content, proactive community management, and tightly targeted paid efforts.
Social Media Activation & Management
Original Content Creation
Social Media Amplification
Community Management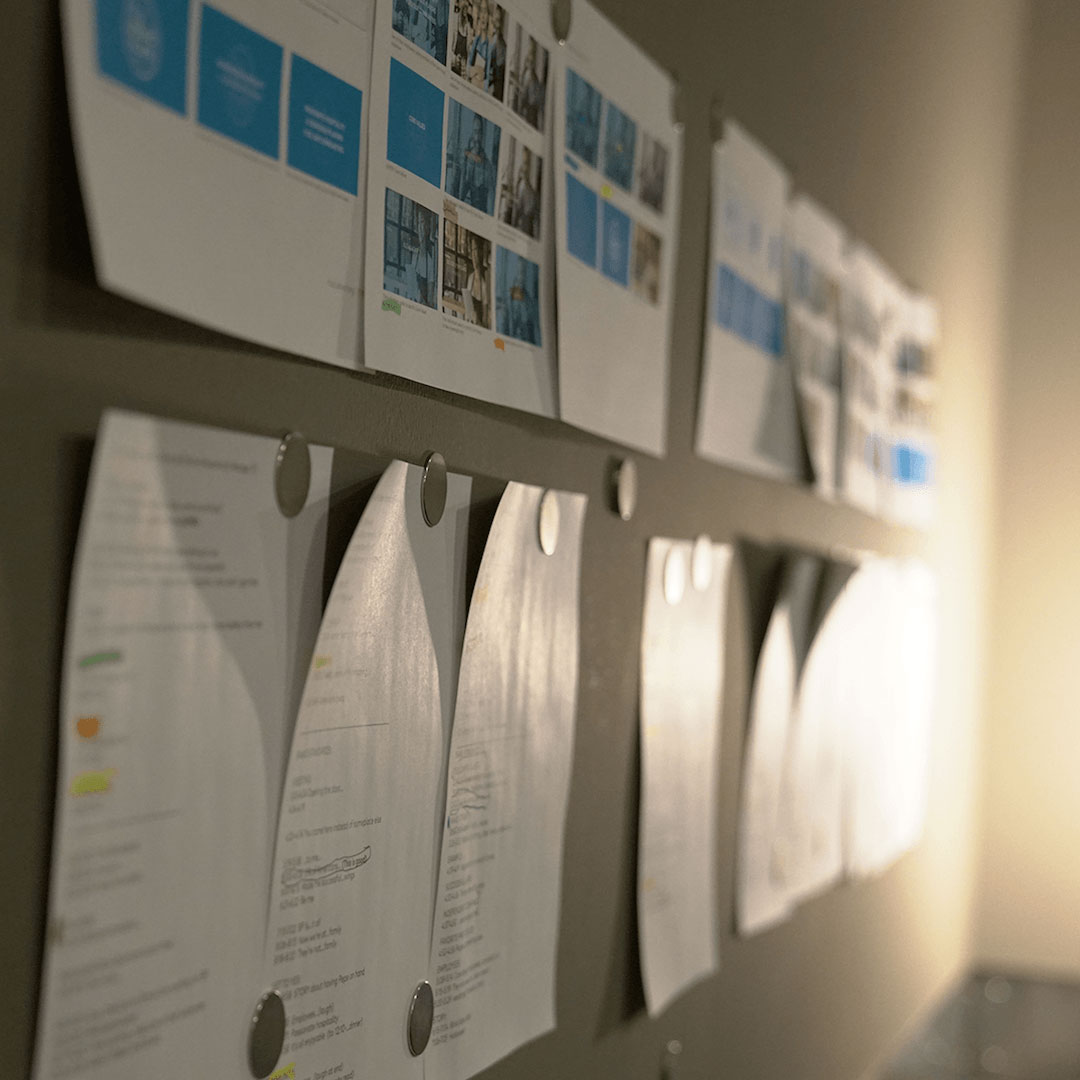 MEDIA ENGAGEMENT
Our in-house team knows the media environment inside and out. After all, where your message lives is just as important as the message itself. We define, pinpoint and target your audience with engagement plans built to effectively deliver your message and accomplish your objectives.
Strategic Planning
B2B, Consumer, Traditional and Non-Traditional
Negotiation & Execution
Measurement, Reporting, & Optimizing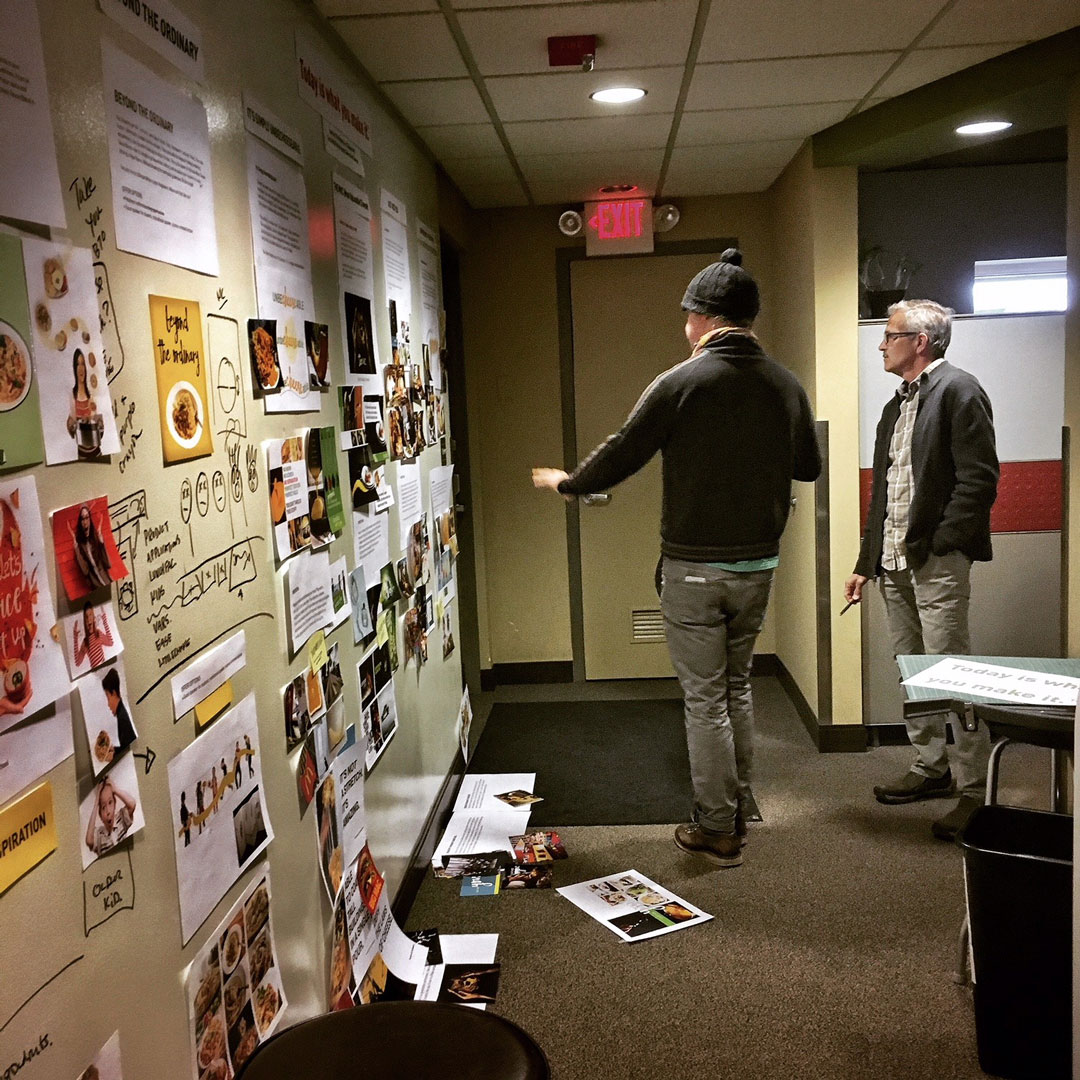 CREATIVE & DESIGN
Great ideas drive powerful creative, and powerful creative drives your brand's success. We portray your brand in original, relevant styles, delivering compelling messages that inspire and resonate with your customers.
Campaign Development
Storytelling & Copywriting
Package Design
Point of Purchase & Sales Materials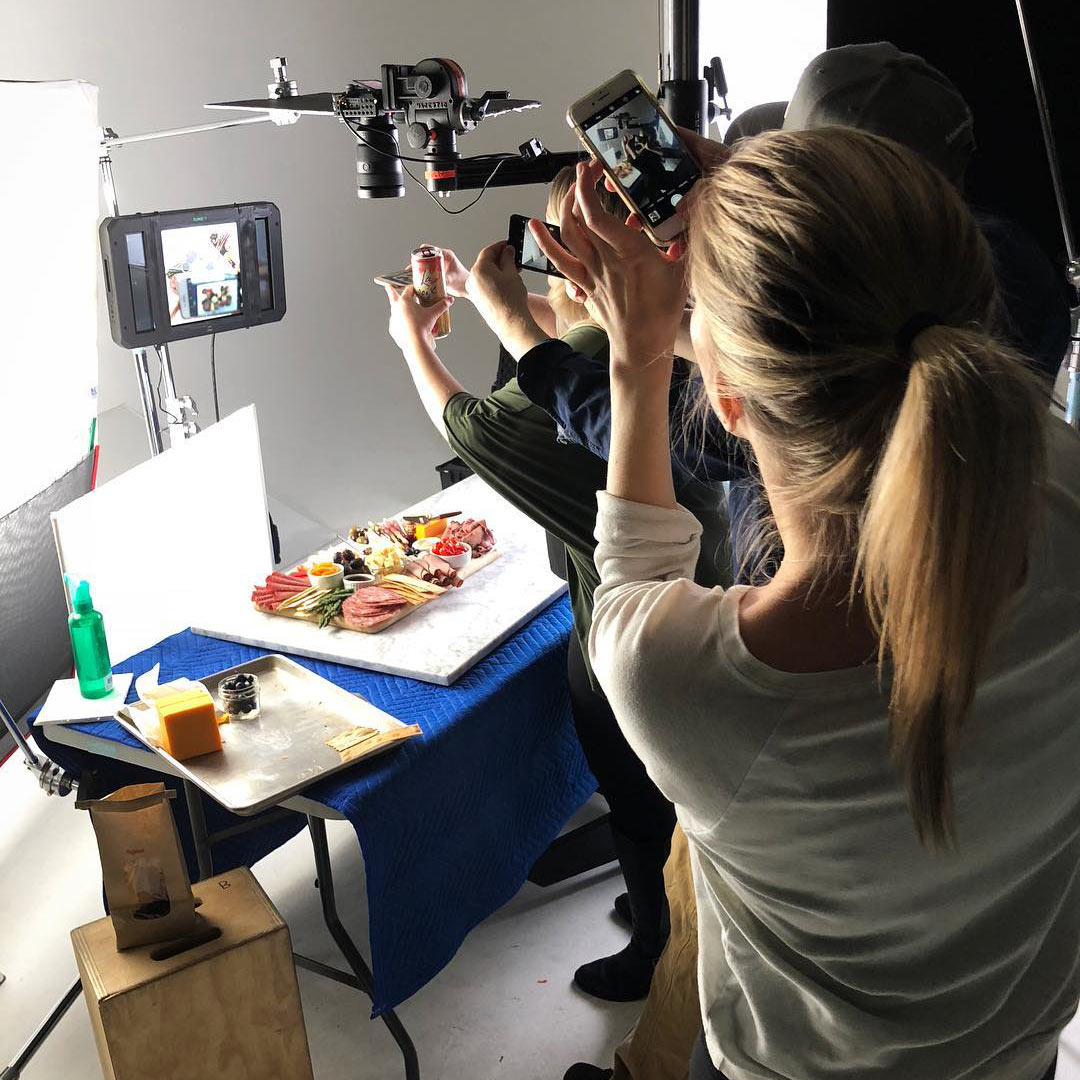 VIDEO & PHOTOGRAPHY
When visuals are at the forefront of engagement, you need a dedicated team for video and photography. From functional to inspirational, our team can turn meaningful content quickly and efficiently.
Cinematography
Video Production
Photography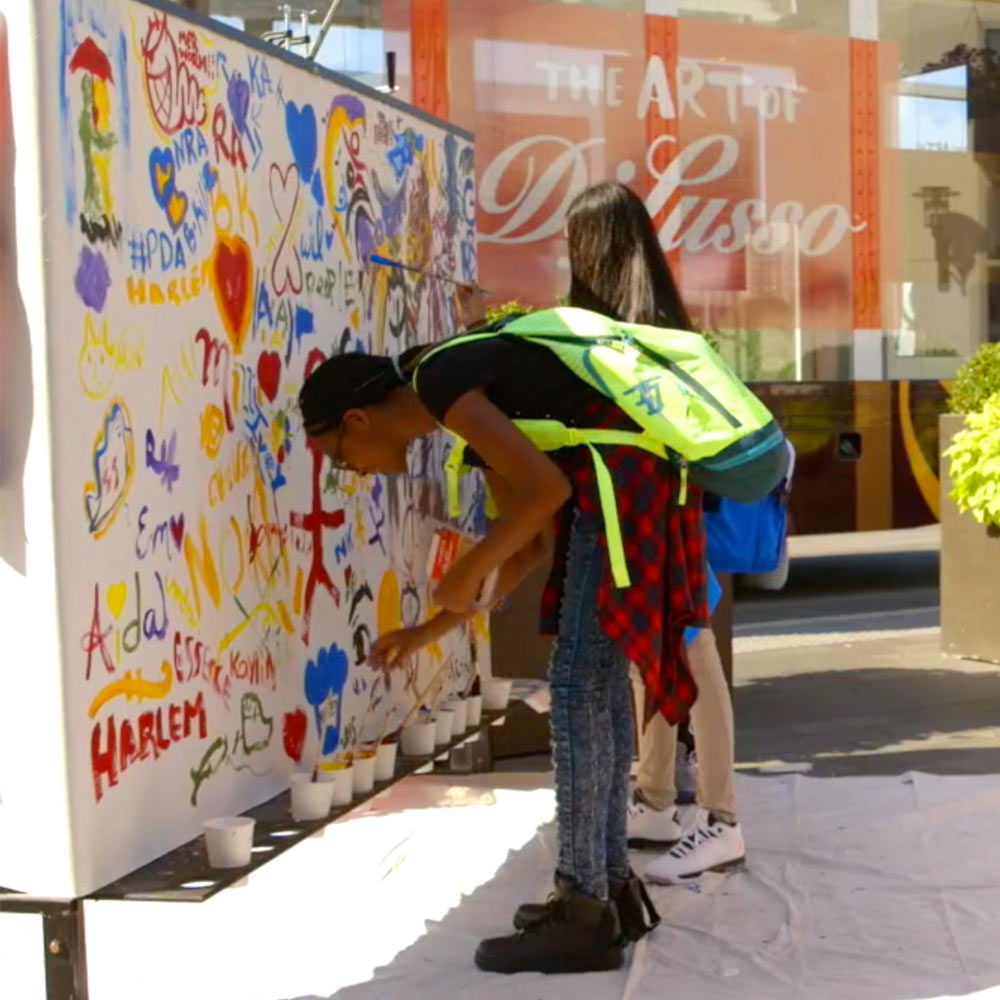 EXPERIENTIAL
Today's brands need to live up to their promises – and actions still speak louder than words. We create hands-on, fully immersive experiences with your brand that result in genuine, positive emotions, building lifetime brand advocates and loyal customers.
Event (In-Store, In-Market, Guerrilla)
Trade Show Booth Design
Promotions
Corporate Events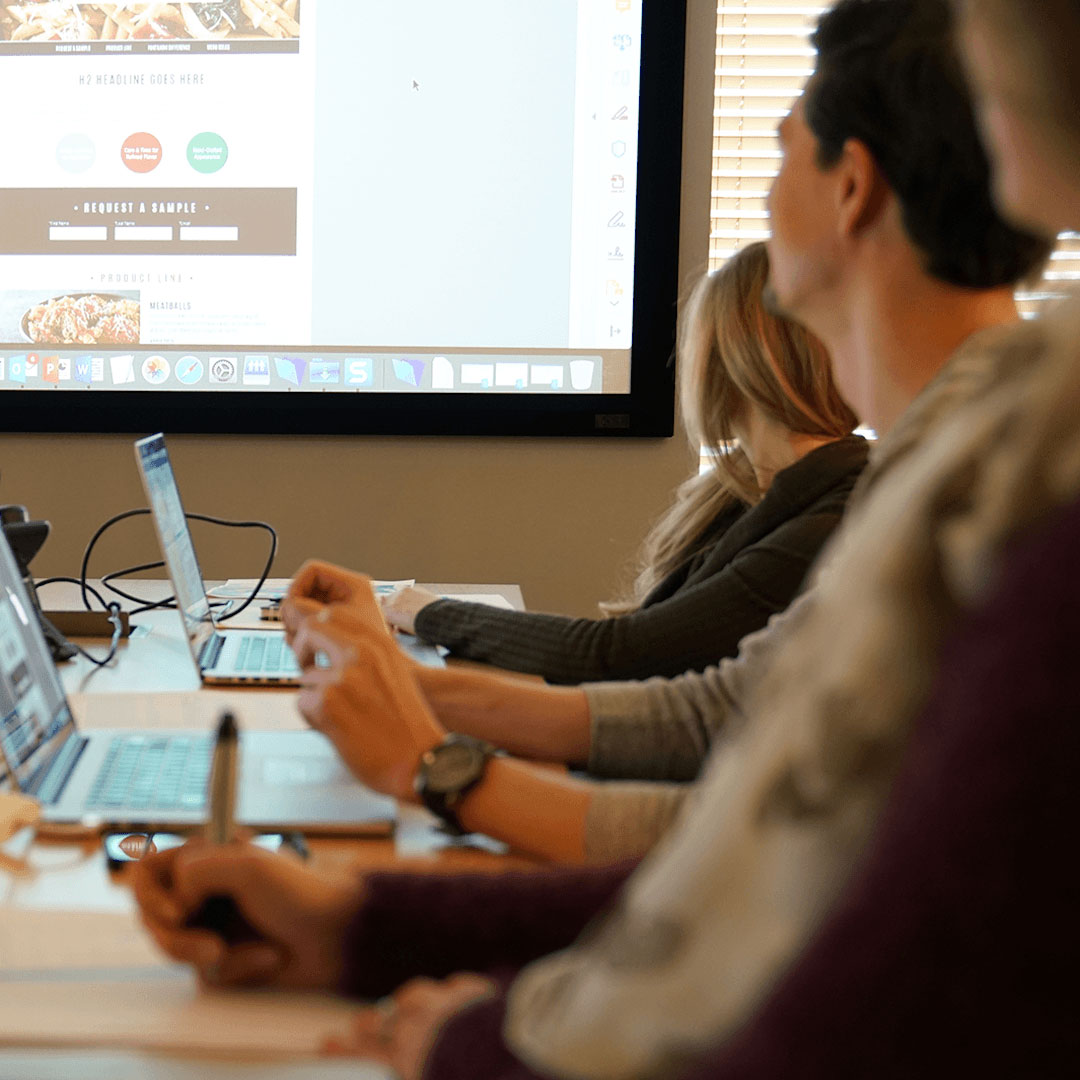 ACCOUNT SERVICE LEADERSHIP
The partnership between you and our account teams is founded on transparency, trust and the bond over a vision for success. We lead and manage every stage of each marketing objective, from strategic planning to execution.
Business Consultation
Strategic Planning & Execution
Relationship Management