5 critical considerations to take your brand to the next level
Tips for emerging brands from a food & beverage agency
You have a new, exciting, innovative product and rapidly growing brand. Excellent!
And now, it's beginning to gain traction. Even better! You're thinking, it's time to take the next step. We address five key considerations emerging brands encounter from a marketing and advertising perspective as they grow to the next level.
WHO IS YOUR CUSTOMER, REALLY?

Who are you selling to? It seems like a simple question. But in truth, it goes much deeper than simple demographics. Today, understanding your customer is less about income or age, and more about mindset, appealing to unmet needs, and determining consumer tensions with what's currently available in the market. It takes some digging and diving and consumer insights to get to these. But once you are able to identify the issues that consumers face, how they think and act when faced with these issues, and how your product might offer a solution, you can create communications that talk directly to your target, on a level that will resonate.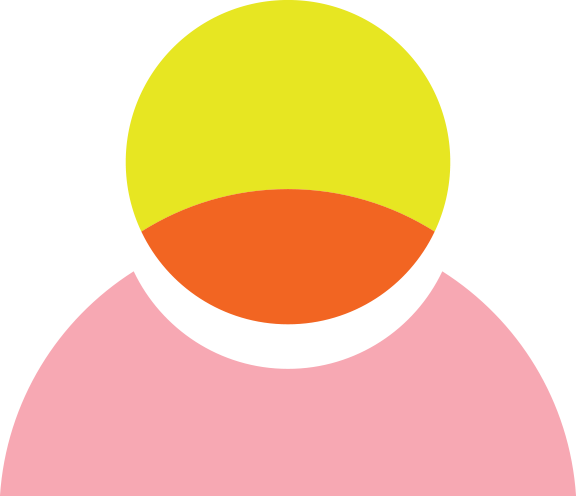 WHERE DO YOU FIT IN THE LANDSCAPE?

It's critical to be able to see your brand in the context of the competition and to understand how your unique product and brand attributes set you apart. Start by considering both your product and your voice. What is the point of differentiation? Using tools such as competitive grids to find the open places in the market that fill those unmet consumer needs will help determine where you currently are, and where you might aspire to position your brand in the future to capture a bigger share of the market.
ARE YOU MEETING YOUR CONSUMER WHERE THEY ARE?

When it comes to getting your message in front of your target, the when, where and how is so, so crucial. How do you do that on a limited budget? It begins with focusing on channels that drive traffic, singling out platforms where your target spends the most time and avoiding spreading yourself too thin trying to be everywhere. Then it's critical to show up with memorable messaging that is relevant, both in creating brand and product awareness. Create useful content that the consumer is looking for, not what you think they should know. Take advantage of analytics and reporting, and be flexible to shift tactics if necessary.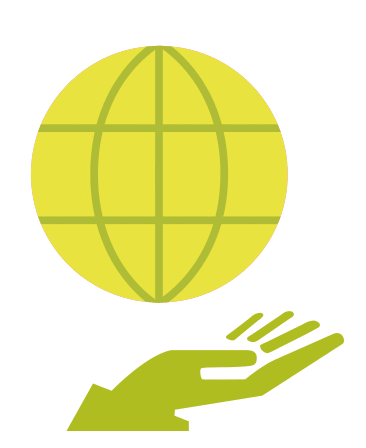 HOW DOES YOUR PRODUCT VISUALLY STAND OUT ON THE SHELF?

If you don't have a large brand presence, you'll want to take a good, hard look at your packaging, as it will have to do some heavy lifting by educating customers at the store level. For starters, you'll need to analyze the competition to ensure you're differentiating enough. Color is huge, and it's paramount that your packaging is unique and 100% ownable. Form and shape can also allow you to stand apart. Take careful note of your information hierarchy, so people know what's really important about your product. And lastly, your packaging shouldn't just be attractive, it should be a trophy that sits on their home shelves. Make it memorable, inspiring and recognizable.
DO YOU UNDERSTAND THE ROLE OF PRODUCT VS. BRAND?

Your product is not your brand. For example, there's a big difference between cola and Coca-Cola, right? So, it's critical to understand the role each one plays. Your product is the "what," and your brand is the "why." And that "why" consists of many things: your personality and voice, your values as a company, the story behind your product, your service, and the emotion experienced when consumers encounter your product, to name a few. Ultimately, people buy products, but they believe in brands. So, along with growing sales, be sure to cultivate your brand, clearly communicating its essence both internally and externally, to build true and meaningful connections that lead to loyal customers.