B2B National Promotion
Jennie-O
Jennie-O
B2B National Promotion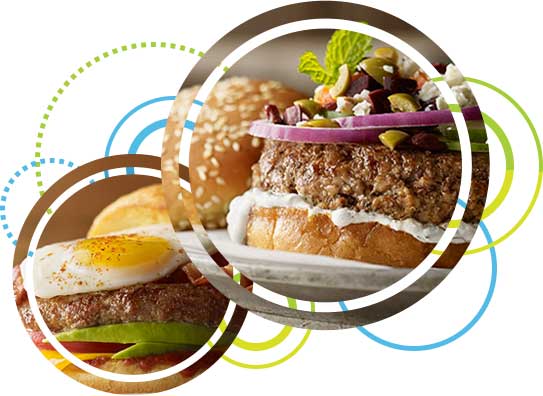 Shining a light on america's favorite turkey burger operators.
People know a good turkey burger when they eat one. Unfortunately, they also know when one doesn't cut the mustard.
layout orientation: image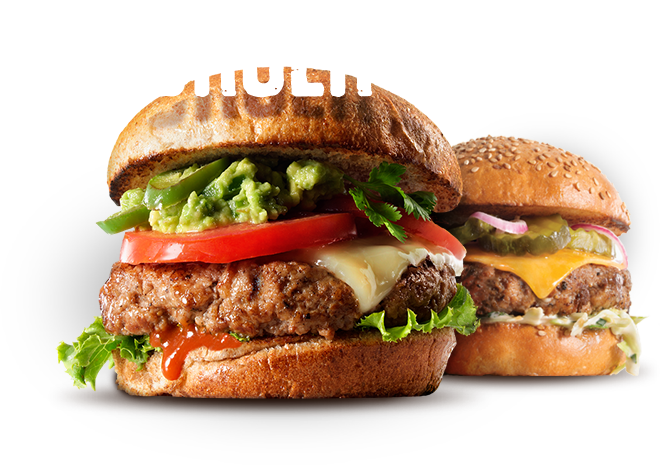 The turkey burger trend caused inferior, low quality imitators to enter the market and attempt to build market share.
layout orientation: imageonly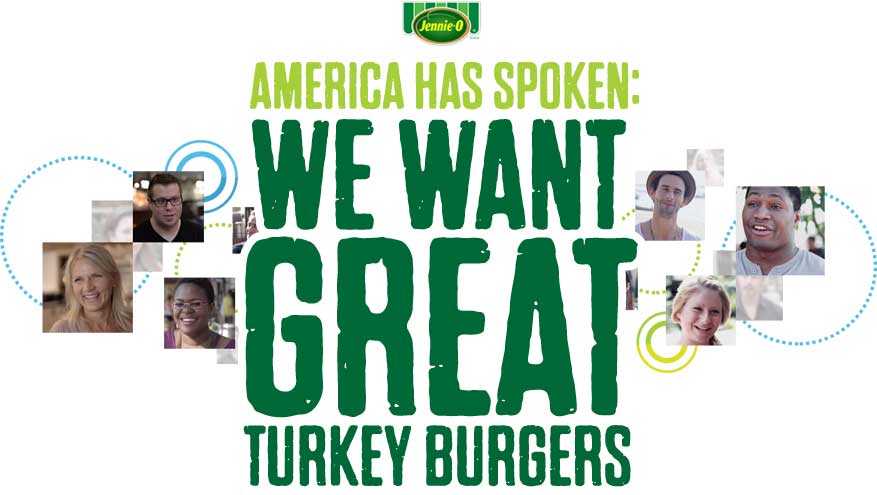 WE CREATED A CONTEST
that challenged operators to build inventive, mouthwatering turkey burger options and let the public vote for their faves.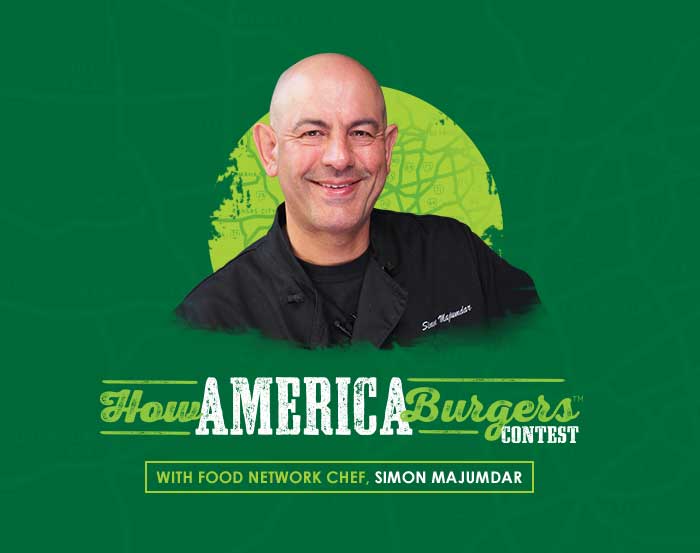 layout orientation: text
Social media blew up GIVING OPERATORS
HUGE NATIONAL EXPOSURE

& DRIVING ENGAGEMENT THROUGH THE ROOF.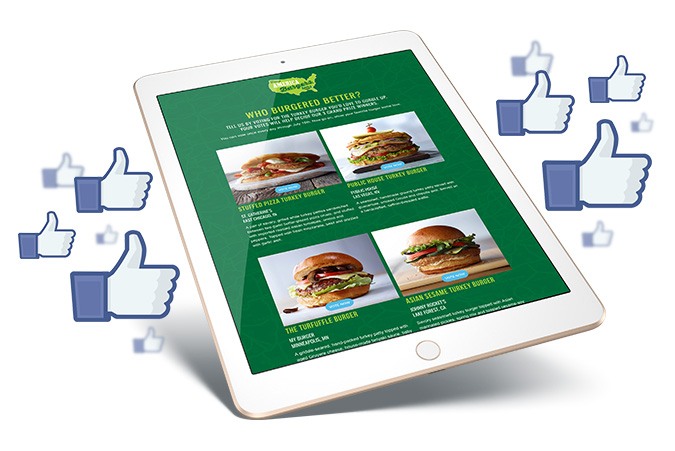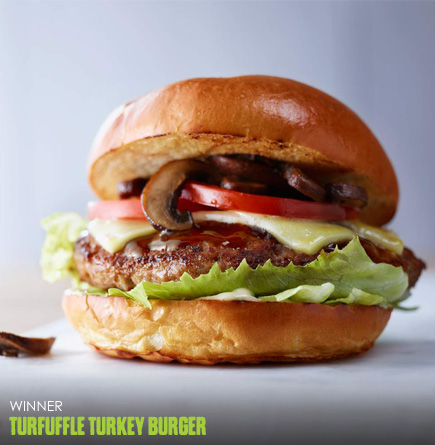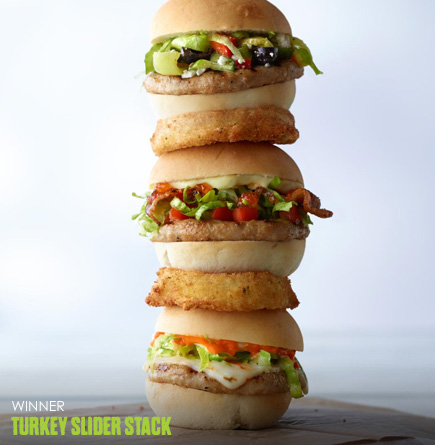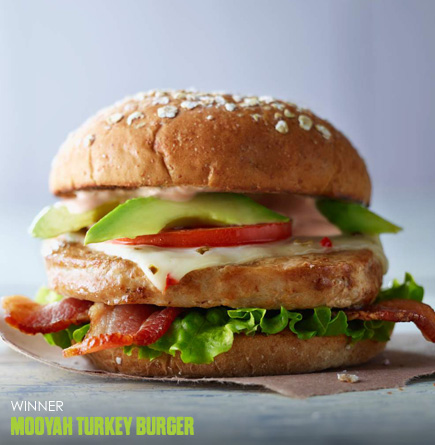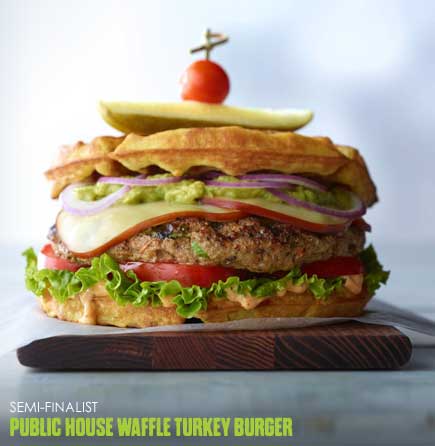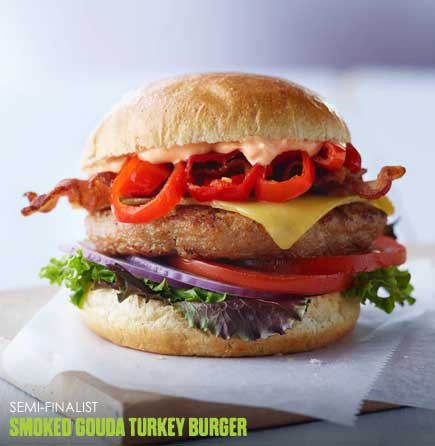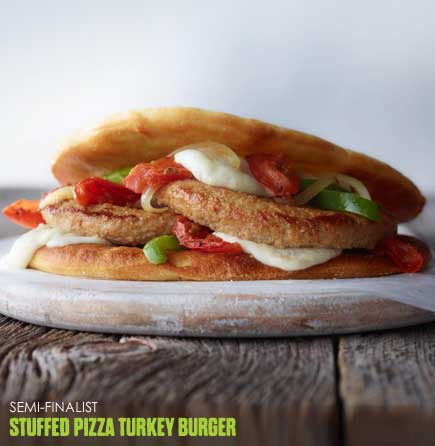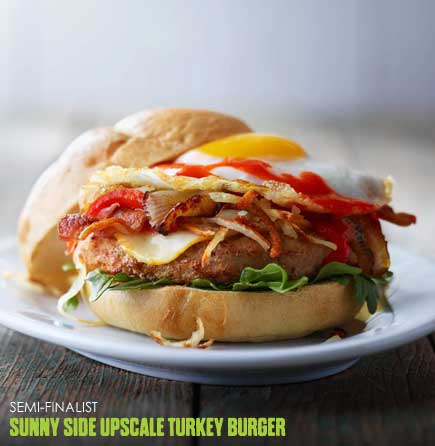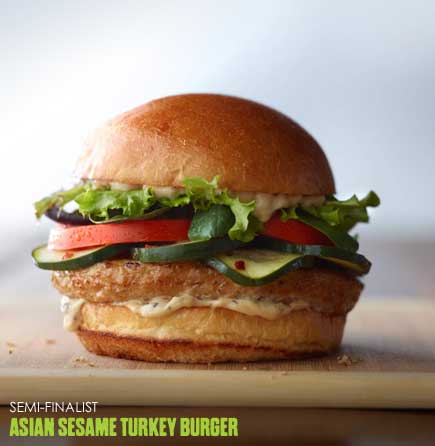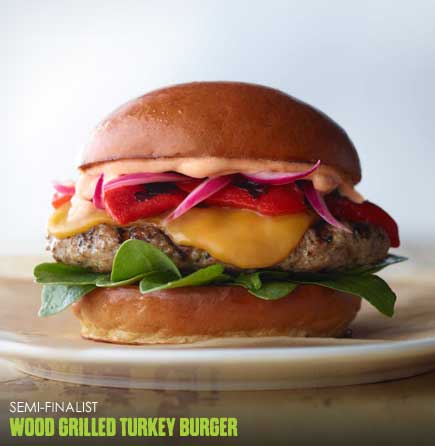 layout orientation: imageonly