Experiential Activation
Di Lusso
Di Lusso
Experiential Activation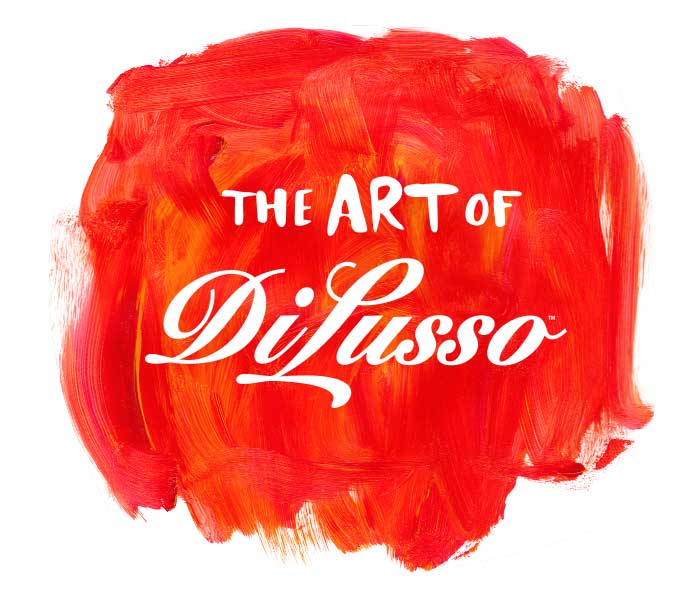 Giving artisan salami the NYC gallery opening it deserves.
Di Lusso has been making premium handcrafted salami for New Yorkers for almost a century.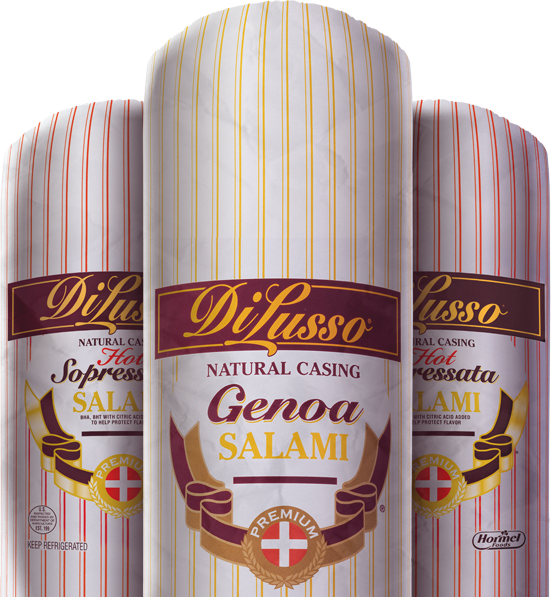 No other city champions culture, art, and yes, delis quite like
the Big Apple

.
Art is meant to be experienced and celebrated.
We enlisted local artists to create original works of art.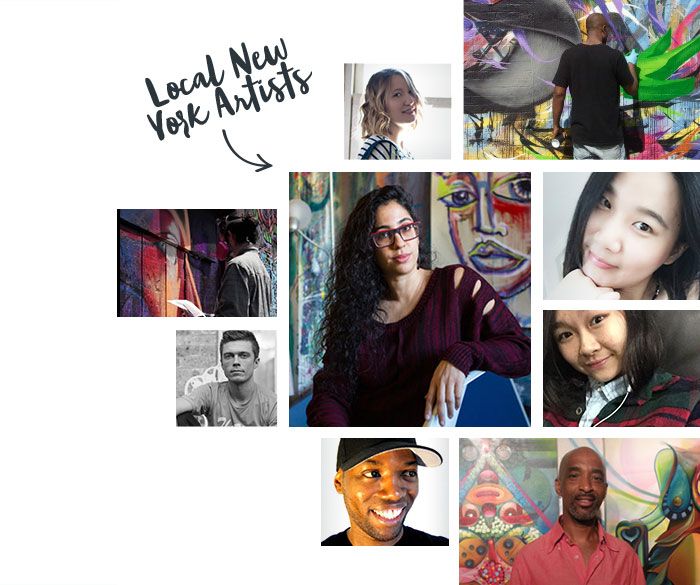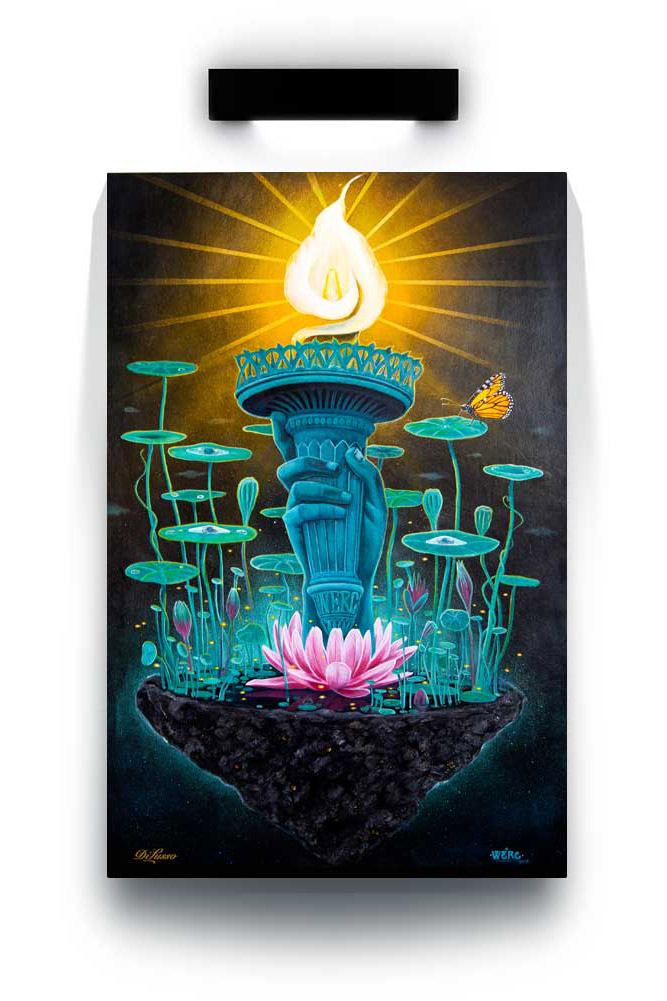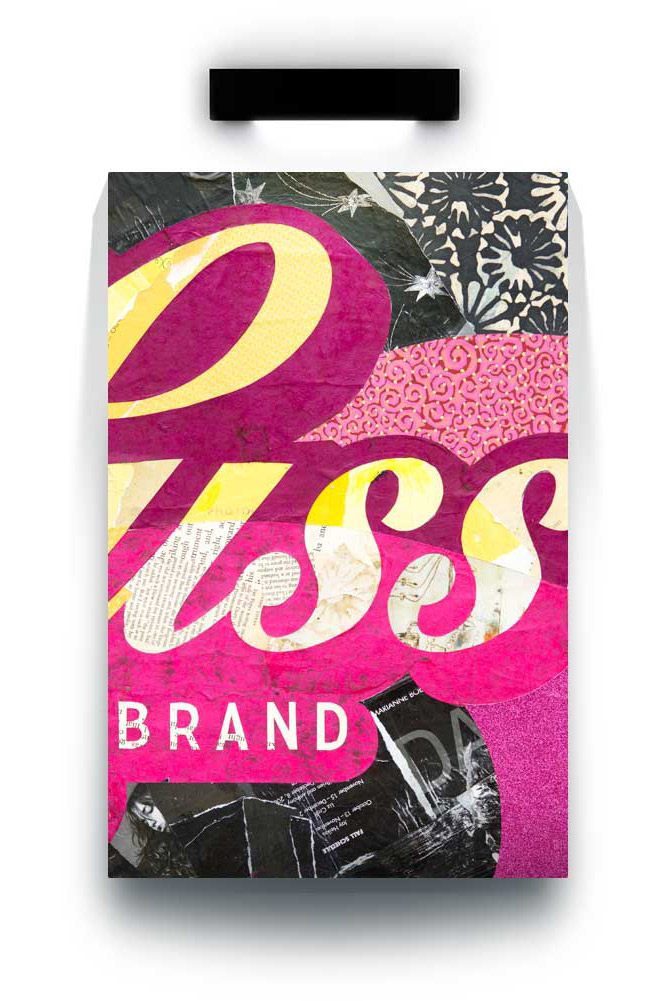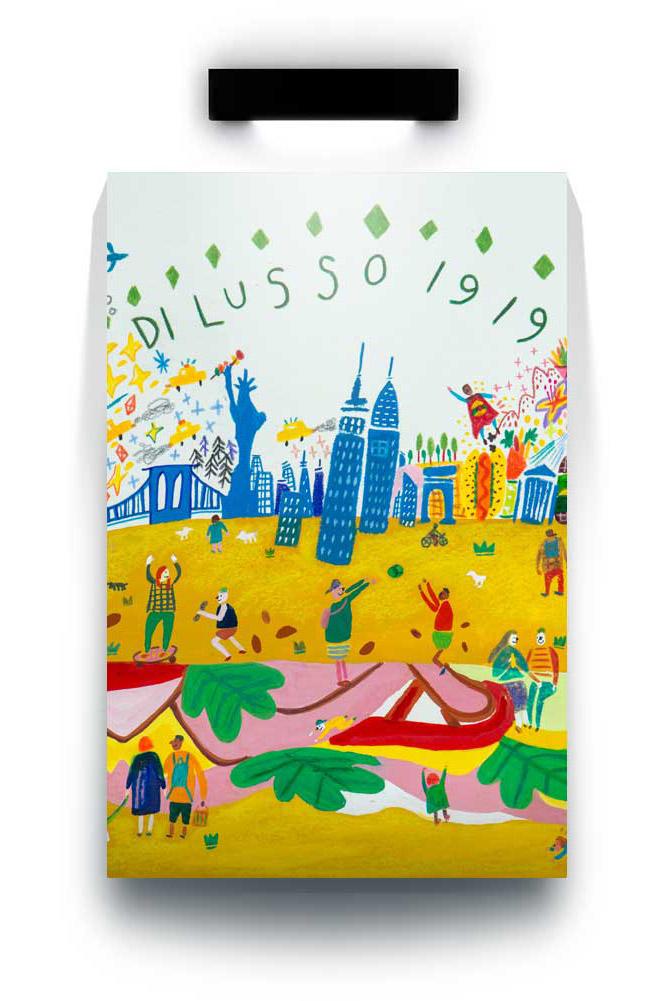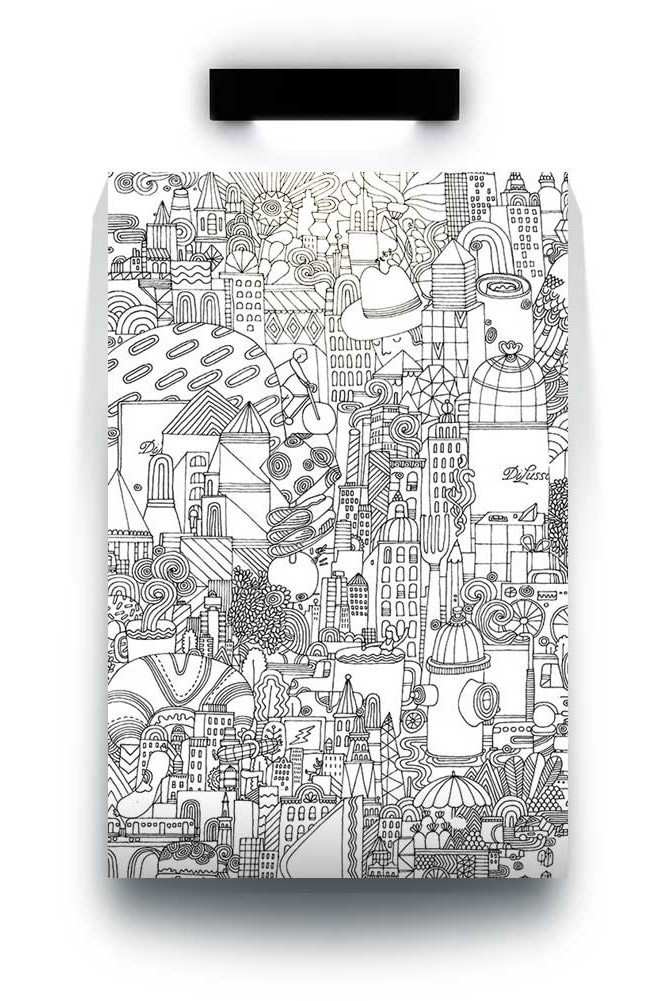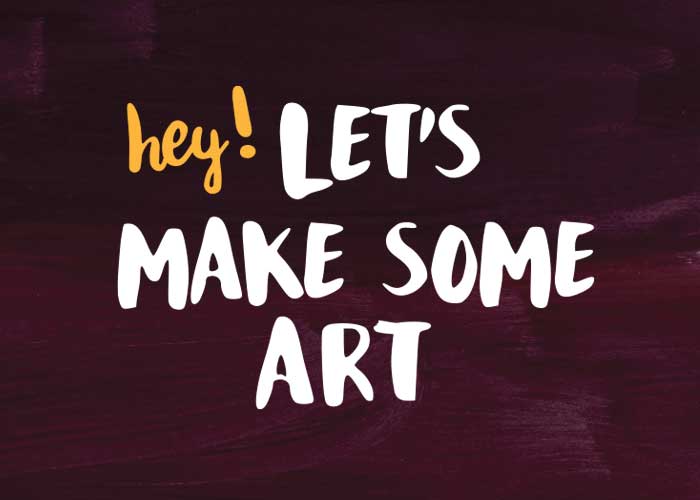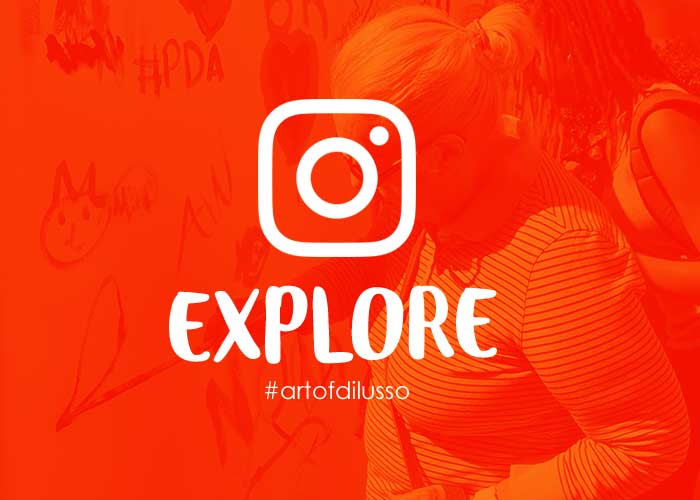 layout orientation: text
Then we took to the streets
in a smartly designed mobile gallery loaded with artwork, plenty of artisan DiLusso salami and lots of cool interactive activities.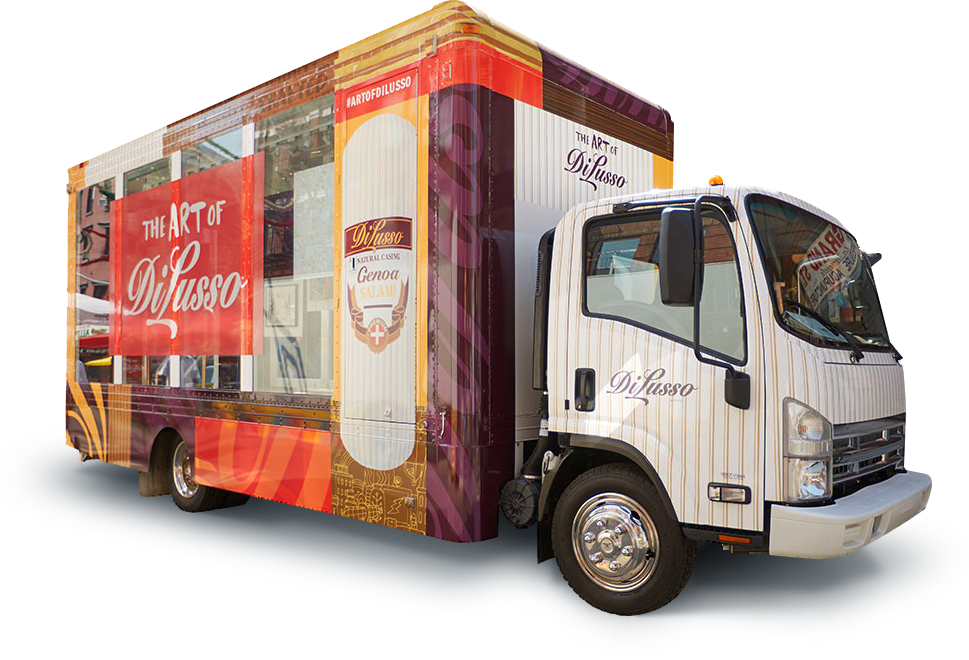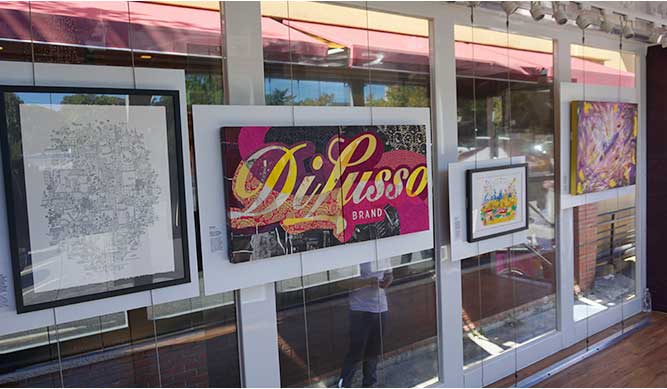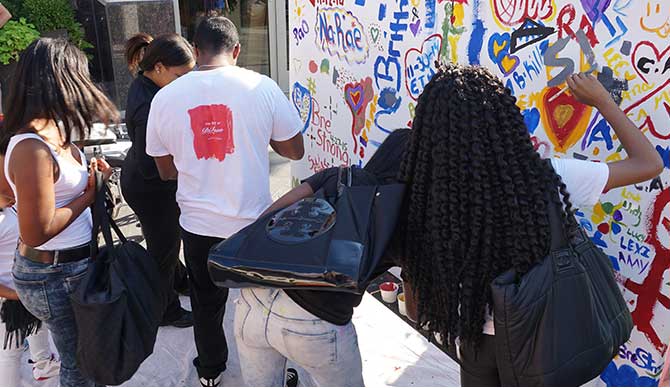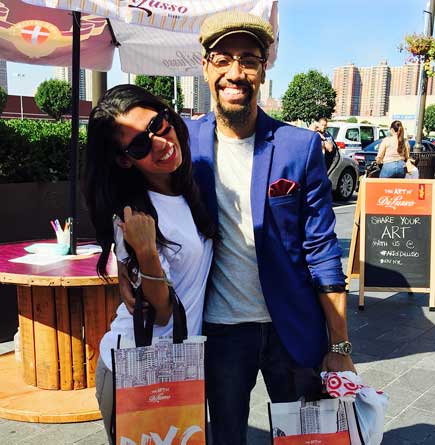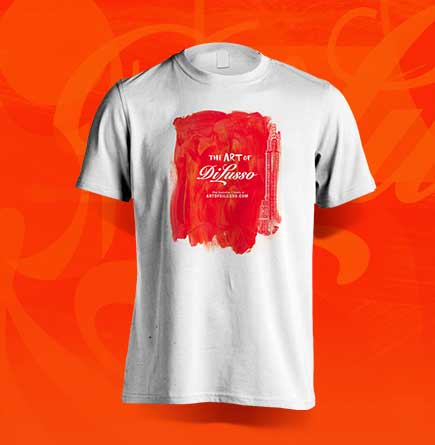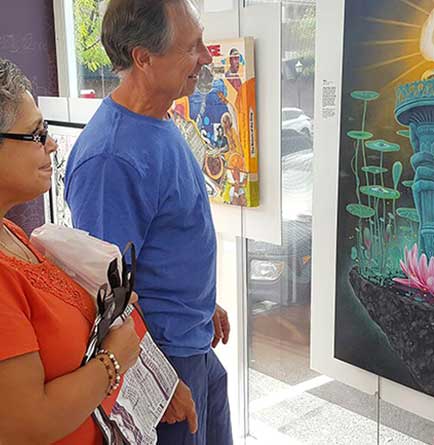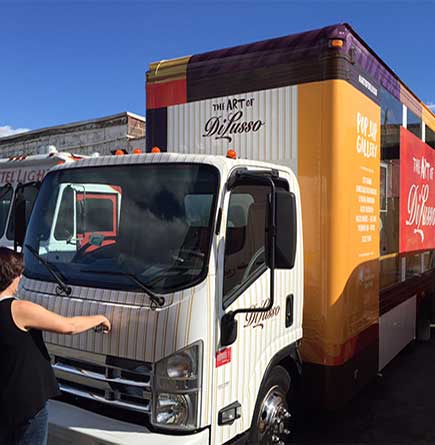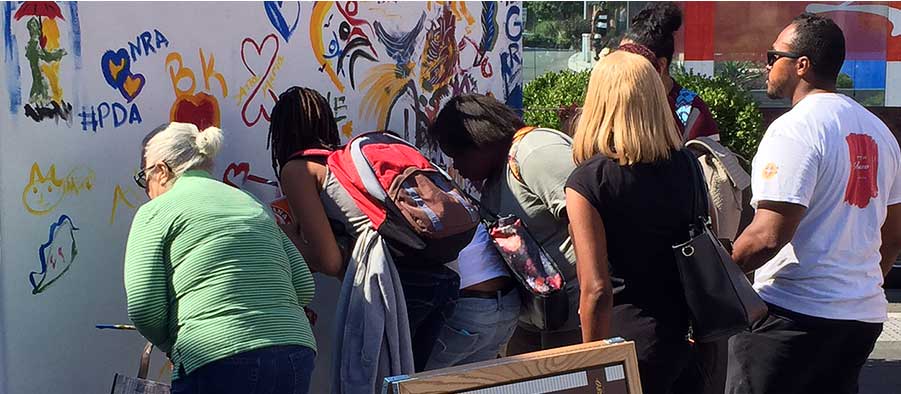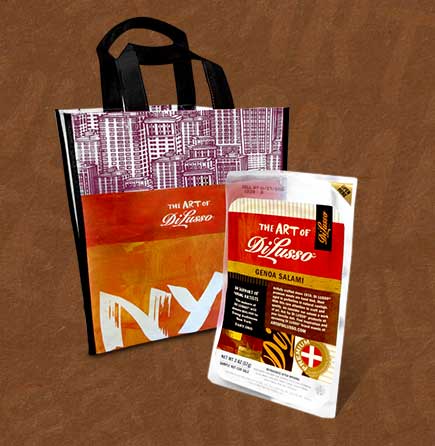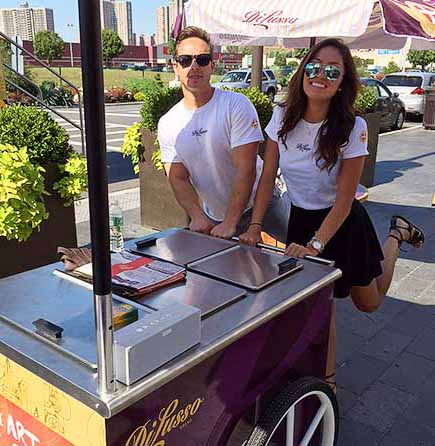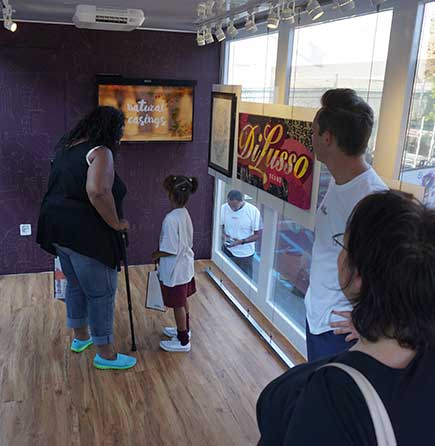 layout orientation: imageonly