Organic and Free-From
Wild Harvest
Wild Harvest
Organic and Free-From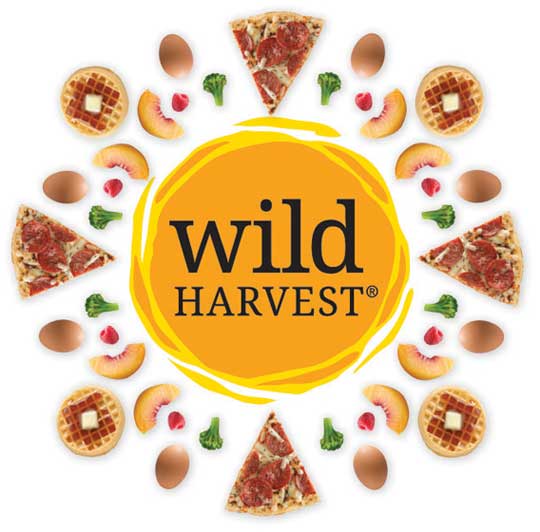 Re-launching an organic & free-from brand that knows what parents value.
Parents want to give their kids quality foods. But they also know organic and free-from foods are traditionally much higher in price and can trigger kid's "this tastes icky" response.
We ditched the ultra-serious approach most foods in this category adopt and created the "Eat Free. Go Wild" campaign.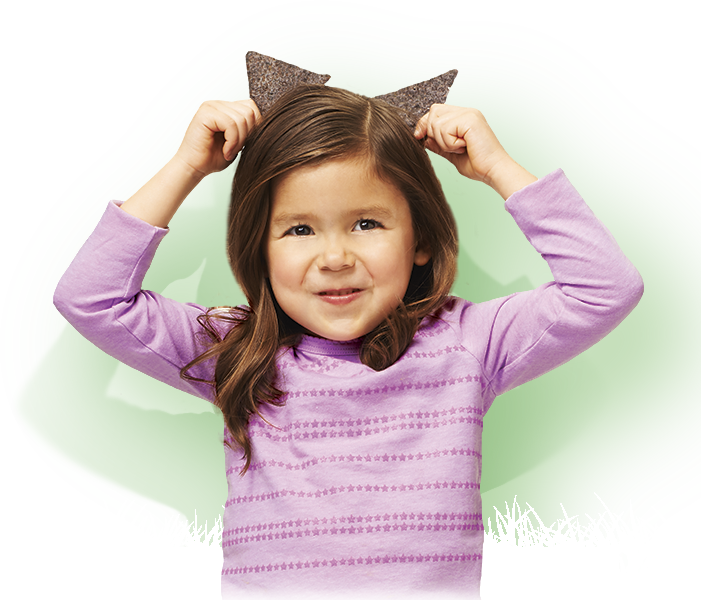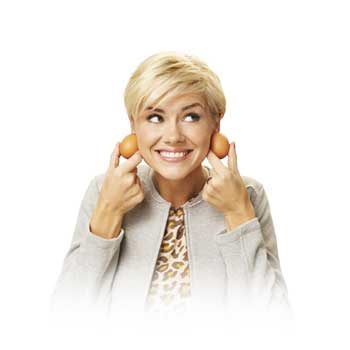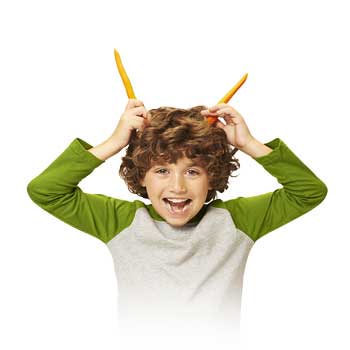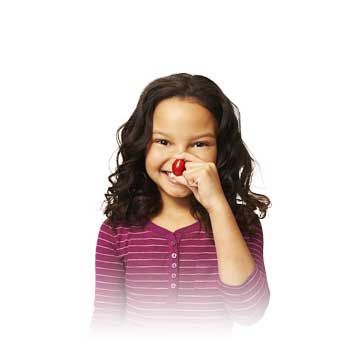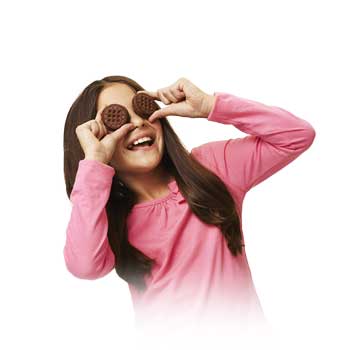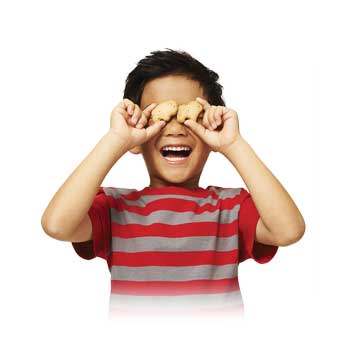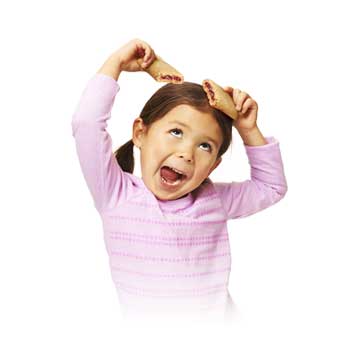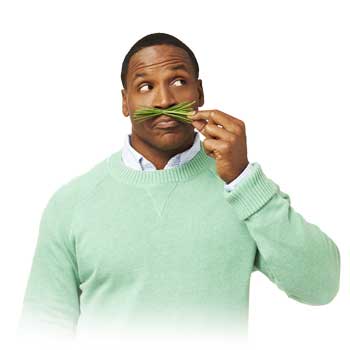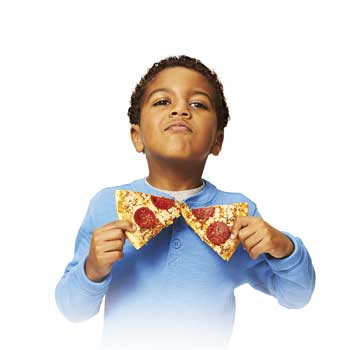 layout orientation: imageonly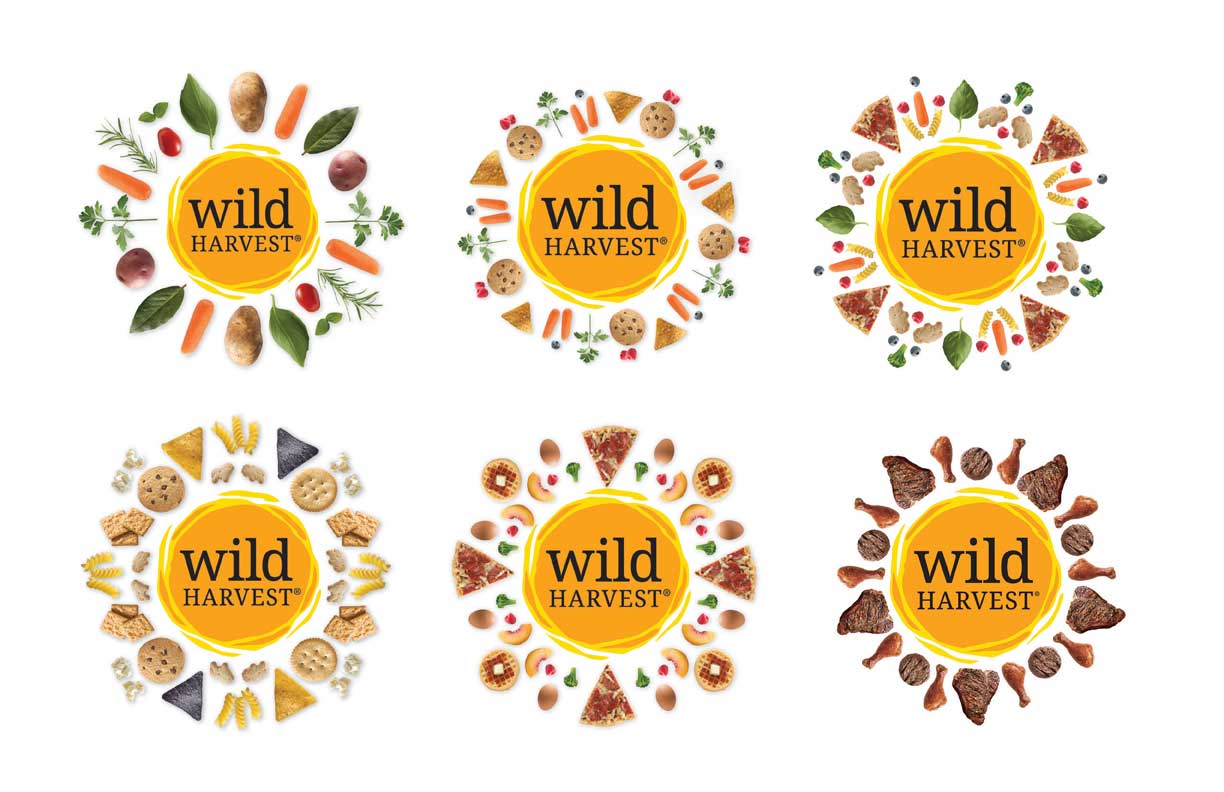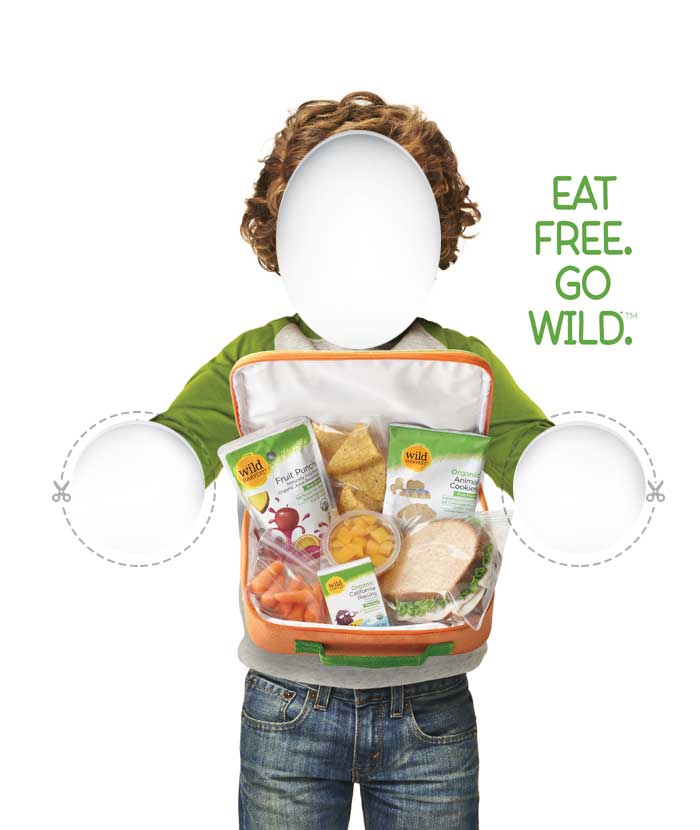 A more engaging and relatable approach for real parents and their kids.
It grabbed their attention and increased sales in grocery stores coast to coast.