Culinary Inspiration for Shoppers
Culinary Circle
Culinary Circle
Culinary Inspiration for Shoppers

Helping shoppers elevate everything they cook into a delicious success.
Food can and should be inspiring. Our goal was to capture the curious minds of grocery shoppers and give them the confidence to become culinary heroes.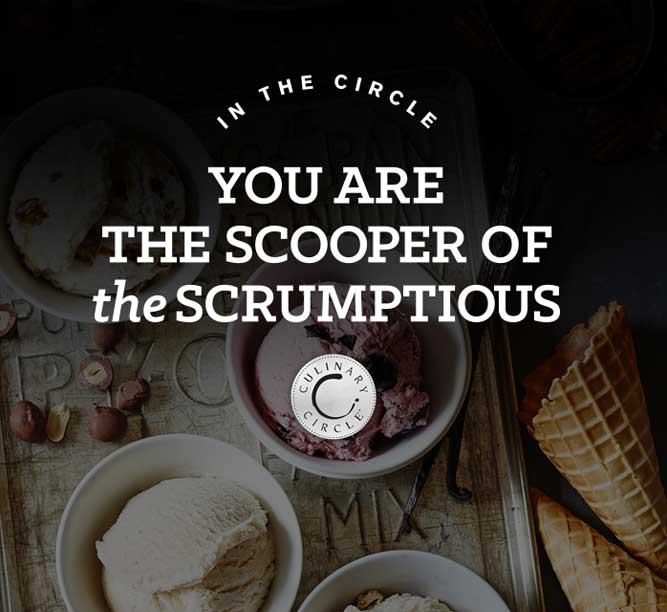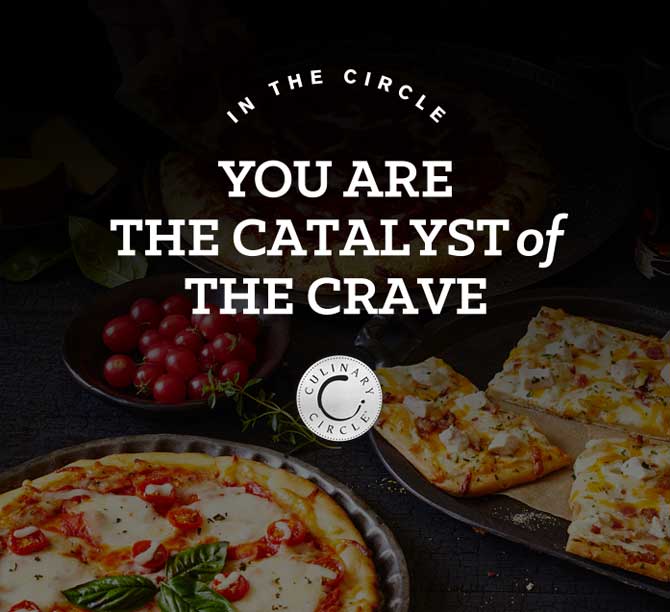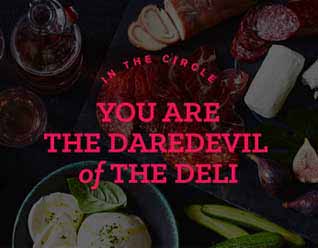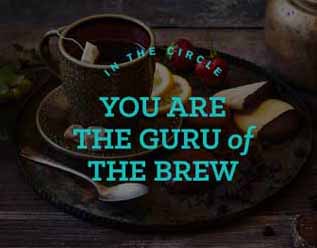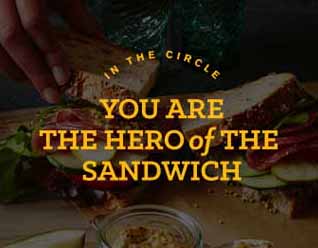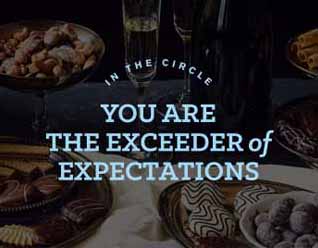 We highlighted this contemporary line of products in-store
with brilliant photography and an innovative and encouraging brand tone.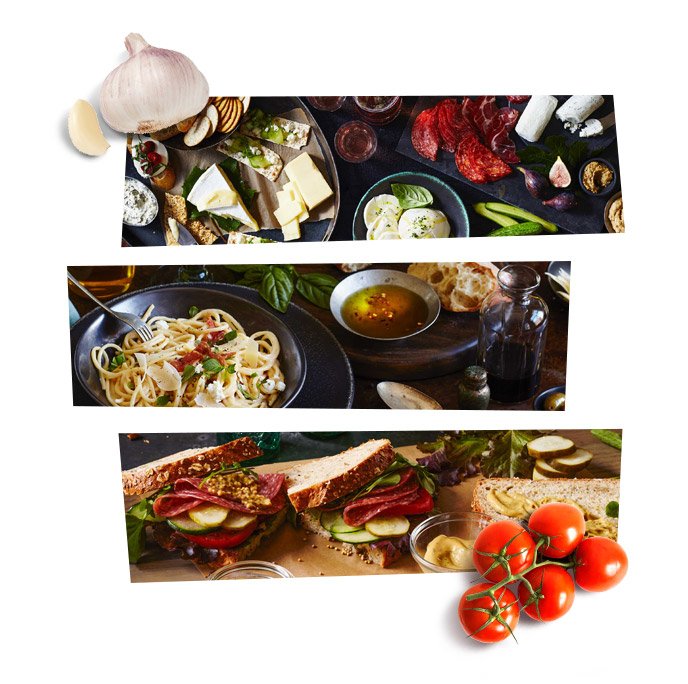 layout orientation: imageonly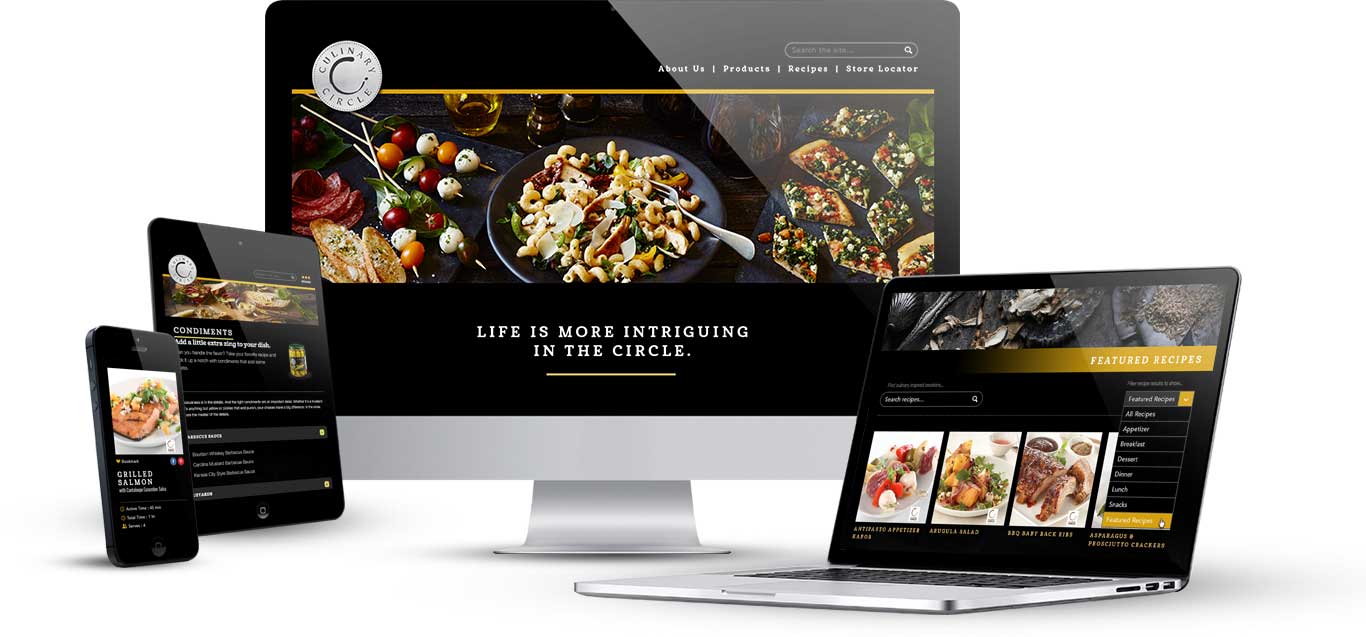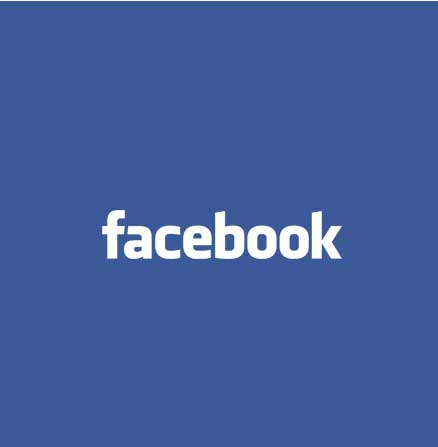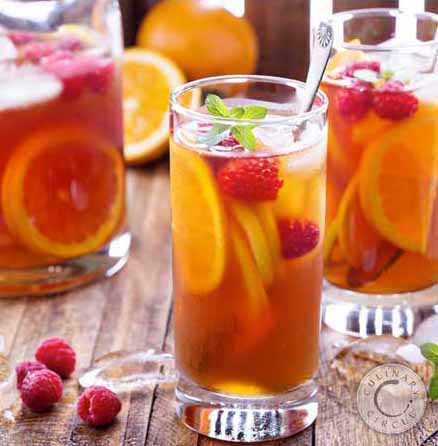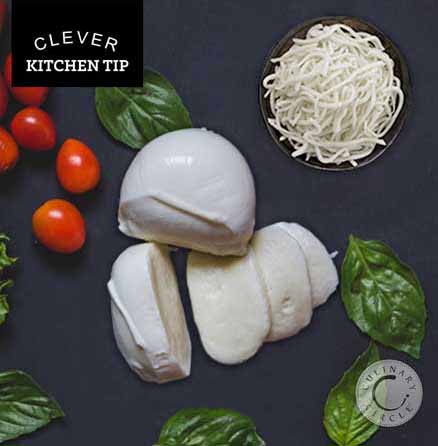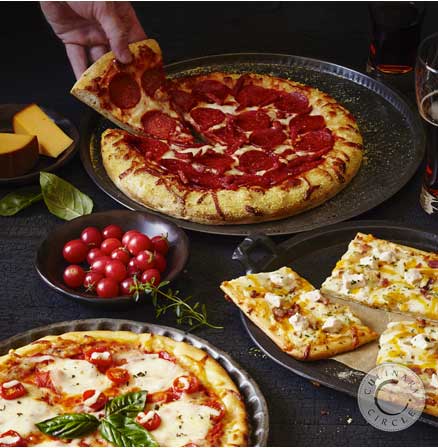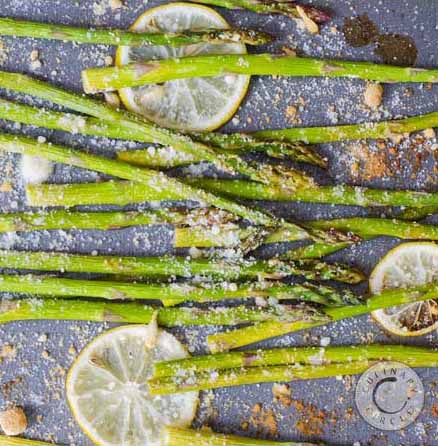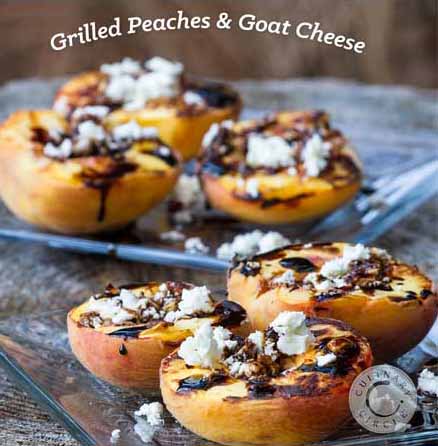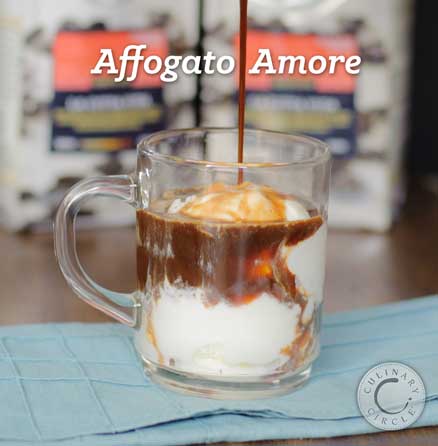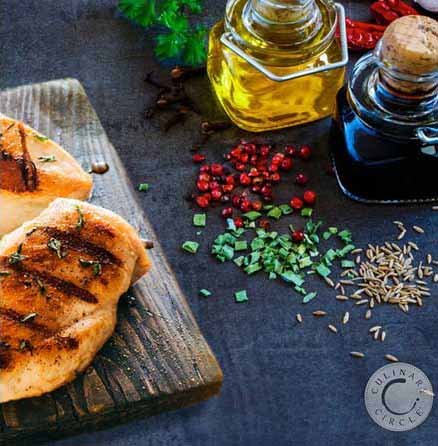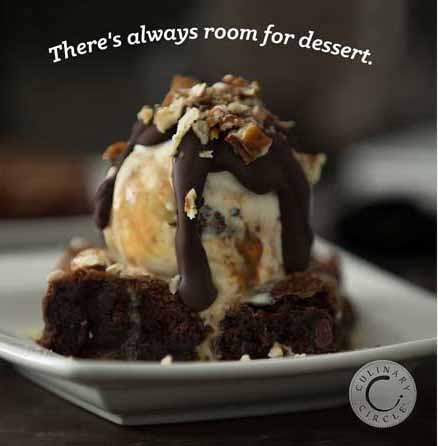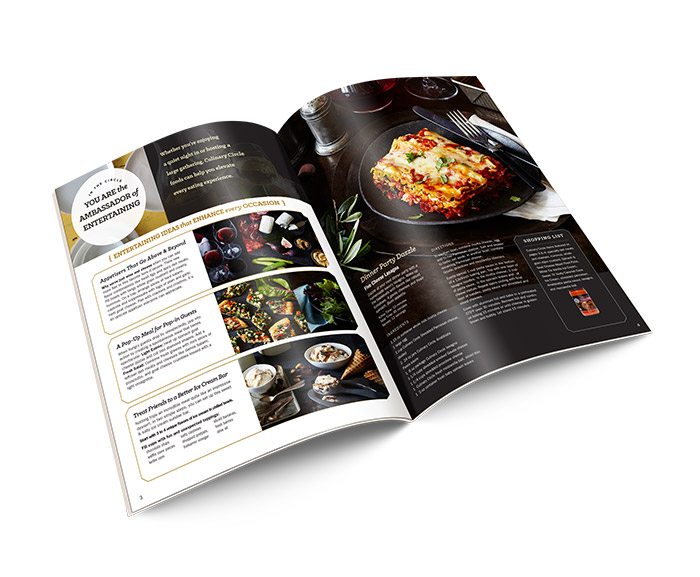 It showed consumers how to easily elevate everyday meal planning.